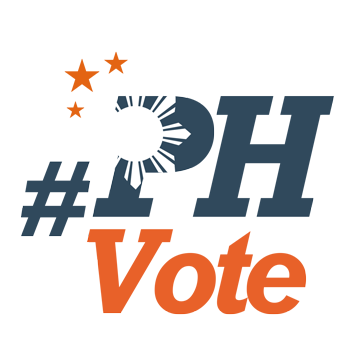 1
#TheLeaderIWant: Serge Osmeña on eyeing a Senate comeback in 2019

MANILA, Philippines – Former senator Sergio "Serge" Osmeña III, who is making another run for the Senate in 2019, believes he can still do a lot for the chamber should he win in next year's polls.
Osmeña, who is running as an independent candidate, faces a disqualification case over his non-submission of his Statements of Contributions and Expenses (SOCEs) in 2010 and 2016.
He, however, expressed confidence that the Commission on Elections would rule in his favor.
Rappler talks to Osmeña on Wednesday, November 28, about his 2019 campaign plans, his platform and priorities, and the challenges to his candidacy. – Rappler.com
We keep you informed because you matter
We tell you the stories that matter. We ask, we probe, we explain.
But as we strive to do all this and speak truth to power, we face constant threats to our independence.
Help us make a difference through free and fearless journalism. With your help, you enable us to keep providing you with our brand of compelling and investigative work.
Joining Rappler PLUS allows us to build communities of action with you. PLUS members will receive our editorial newsletters and industry reports, get to join exclusive online conversations with our award-winning journalists, and be part of our monthly events.
Make your move now. Join Rappler PLUS.