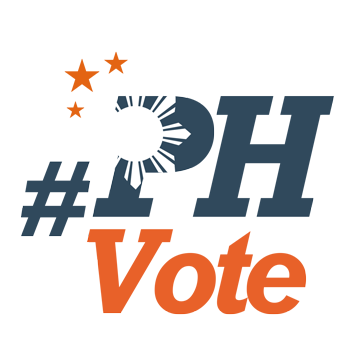 1
Cagayan congressman Ting running for governor as brother's substitute

CAGAYAN, Philippines – Putting an end to weeks of rumors, Cagayan 3rd District Representative Randolph Ting on Thursday, November 29, made public his plan to run for governor in the 2019 elections.
Ting, an official of the National Unity Party (NUP) in Cagayan, filed his certificate of candidacy for governor as substitute for his brother Larry, who had filed his candidacy in October.
Thursday was the last day for subtitutions, as the Commission on Elections is set to finalize the lists of candidates that will appear on the ballots.
Ting is on his 3rd and last term as congressman in the most populated district in Cagayan. He chairs the committee on labor and employment in the House of Representatives.
In an interview with local reporters, Ting said he decided to run for governor because of the "slow" movement of progress in the province, adding that his experience as mayor in Tuguegarao City is a "qualification" for the executive position.
With his candidacy, the fight for the governorship in the province has tightened as all 3 candidates are political scions.
Ting will be battling it out with reelectionist Governor Manuel Mamba and former governor Alvaro Antonio.
Mamba won in a 3-way fight in the 2016 elections. One of his opponents was Antonio's daughter.
Antonio, meanwhile, won for 3 consecutive elections: in 2007, 2010, and 2013. His stronghold, the first district of Cagayan, is expected to deliver for him, while he's banking on the support of the second district through his alliance with the Vargases.
Meanwhile, incumbent Cagayan 1st District Representative Ramon Nolasco withdrew his candidacy for reelection, and was substituted by his son.
Nolasco was the first congressman to overthrow the Enriles in Cagayan when he won with more than 10,000 votes against the son of Juan Ponce Enrile. – Rappler.com