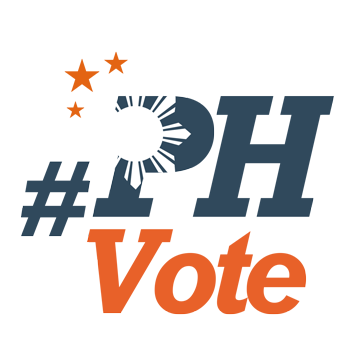 1
Negros Occidental city takes down Bong Go tarpaulin

NEGROS OCCIDENTAL, Philippines – The local government of Silay City here took down the tarpaulin of senatorial aspirant and former special assistant to the President Christopher "Bong" Go displayed at the city plaza.
Silay City Mayor Mark Golez stressed it was "never the intention of the city government to offend anyone, most especially SAP Bong Go, but [we're doing this] merely to apply the rule of law fairly and squarely to all."
The tarpaulin read, "Maligayang Pasko from SAP Bong Go."
Go resigned from his post in Malacañang to run for senator. He is the treasurer of the President's party, PDP-Laban.
In a Facebook post on Thursday, December 6, Mayor Golez explained that the taking down of the tarpaulin was pursuant to the city ordinance, which regulates advertisements by means of signboards, billboards, posters, paintings on walls, slides in movies, handbills, leaflets, streamers, electric or neon lights, display stand, and others of the same nature, and prescribing a permit fee and other regulating fees.
"In the said ordinance, any person who wishes to display any outdoor sign must first file an application with the Office of the City Engineer and must include the location, site plans, actual structural design, written consent of the owner of the premises and such other pertinent data as may be required by the Office of the City Engineer. Moreover, prior to posting, permit fees must be paid," the mayor pointed out.
He said the city government didn't receive any application. "Given that no application was ever filed with the Office of the City Engineer and neither was the required permit fee paid, the City Government was constrained to take down the tarpaulin," he added.
Before Go resigned from his government post, billboards promoting him rose in various locations, raising questions that he could be violating the code of ethics for public servants. A few days after that Rappler report came out, one of his billboards was taken down by the supposed donor who put it up at the North Luzon Expressway. – Rappler.com