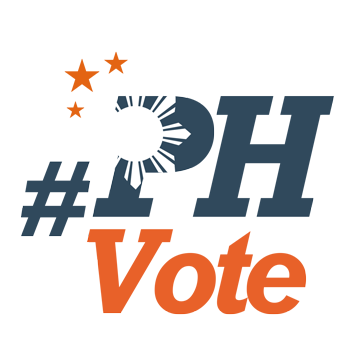 1
Comelec sets longer voting hours for 2019 elections

MANILA, Philippines – Voting hours for the 2019 midterm elections will be extended until 6 pm, said Commission on Elections (Comelec) Spokesperson James Jimenez on Monday, December 10.
In a text message to Rappler, Jimenez said an additional hour was set to accommodate voters. The Comelec expects some queuing to take place since there is an estimated maximum of about 1,000 voters per vote-counting machine.
During the 2016 national elections, polling precincts were open from 6 am to 5 pm.
Election day for the 2019 polls will be on May 13, a Monday.
According to the Comelec, more than 2.5 million Filipinos registered as new voters during the last registration period from July 2 to September 29.
The projected number of overseas voters for the 2019 elections, meanwhile, is 1.9 million.
The Comelec previously said it "expects the number of registered voters to stand at approximately 60 to 61 million" in total for the 2019 polls. – Rappler.com