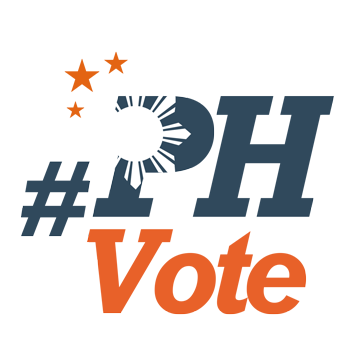 1
After Batocabe slay, House minority calls for 'violence-free' 2019 elections

MANILA, Philippines – House Minority Floor Leader Danilo Suarez on Thursday, December 27, called for "violence-free" elections this coming 2019, after the recent killing of AKO Bicol Representative Rodel Batocabe.
"Congressman Rodel was set to run as mayor in Daraga in the coming 2019 elections. In this context, the Minority states that there is no place for violence in the exercise of suffrage and democracy," Suarez said in a media briefing.
"The Minority calls for an honest and violence-free elections," he added.
Suarez said Batocabe died as a "true public servant." The late lawmaker was part of the House minority and chaired several committees.
Batocabe was attending a gift-giving event for senior citizens and people with disabilities on December 22 at Daraga town in Albay when two unidentified assailants shot and killed him. His police escort was also killed in the attack.
Suarez also called on law enforcement agencies to "hasten its investigation." (IN PHOTOS: Batocabe murder crime scene)
"We call on the Philippine National Police (PNP) and other law enforcement agencies to hasten its investigation so that the perpetrators of this unspeakable crime be brought to justice," Suarez said.
The police is currently investigating 6 persons of interest.
A day after the lawmaker's killing, AKO Bicol Representative Alfredo Garbin Jr's Legazpi City home was robbed.
But Suarez believes the robbery had no connection with the slaying.
"Robbery is now quite rampant dahil mahirap ang buhay at pangalawa, magpa-Pasko (because life is difficult and second, Christmas was approaching," Suarez said.
On Wednesday, December 26, President Rodrigo Duterte added P20 million to the bounty of the killers, bringing the total reward money to P50 million.
Batocabe's family and colleagues believe local politics may have been the motive behind the slay.
Killed at 52, Batocabe is survived by his wife, Gertie, and their two sons. – Rappler.com