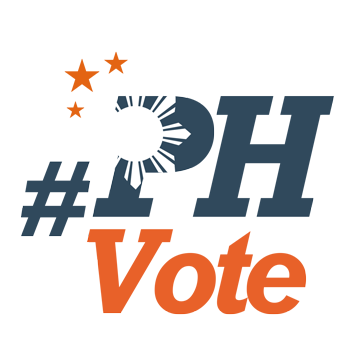 1
Don't pay 'permit to campaign' fees to NPA, warns DILG

MANILA, Philippines – The Department of the Interior and Local Government (DILG) warned local government units (LGUs) and candidates for the 2019 elections not to pay "permit to campaign" (PTC) fees to communist rebels.
Interior Secretary Eduardo Año issued Memorandum Circular 2018-11 which reminds local executives that "giving any form of support to communist rebels" is a violation.
Año's memo states that local peace and order councils must recommend sanctions against violators, if any.
"The DILG may also file other charges pursuant to the Revised Penal Code and other pertinent laws and seek the disqualification of all those candidates who shall be proven to have cooperated with said non-state actors in accordance with the provisions of the Omnibus Election Code," added DILG Spokesperson Jonathan Malaya.
PTC fees will supposedly give candidates access to rebel strongholds across the country.
The New People's Army (NPA), in the past, has urged candidates to coordinate with them for the "conduct of a smooth campaign," especially in areas that are considered strongholds of the communist rebels.
The DILG urged LGUs, the military, and the police to ensure that candidates will be able to freely enter areas where they wish to campaign.
"The DILG is calling all LGUs and law enforcement agencies to ensure that all candidates and political parties are allowed unhampered entrance in every LGU and to ensure the peace and order in all areas...without intimidation or manipulation by any group," Malaya said. – Rappler.com
We keep you informed because you matter
We tell you the stories that matter. We ask, we probe, we explain.
But as we strive to do all this and speak truth to power, we face constant threats to our independence.
Help us make a difference through free and fearless journalism. With your help, you enable us to keep providing you with our brand of compelling and investigative work.
Joining Rappler PLUS allows us to build communities of action with you. PLUS members will receive our editorial newsletters and industry reports, get to join exclusive online conversations with our award-winning journalists, and be part of our monthly events.
Make your move now. Join Rappler PLUS.