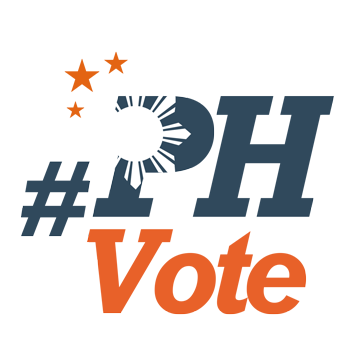 1
Daraga, Cotabato placed under Comelec control

MANILA, Philippines – The Commission on Elections (Comelec) announced on Tuesday, January 15, that it has placed the town of Daraga in Albay, and the City of Cotabato, under its control for this election period.
"Comelec control has been declared over the municipality of Daraga, Albay, and the City of Cotabato," said Comelec Spokesperson James Jimenez in a statement.
Jimenez said that in both cases, "Comelec control shall be effective immediately" upon publication of the related resolution, "and shall last until the end of the election period."
When the Comelec takes control of an area, all national and local officials will fall under the direct control and supervision of the poll body.
Government employees with election duties will also be supervised by the Comelec.
The Comelec will also be able to exercise "full control" over national and local law enforcement agencies, as well as military officers, assigned in the area.
Lawmakers earlier urged the Comelec to put Daraga under its control after the December 22 murder of AKO Bicol Representative Rodel Batocabe, who was running for Daraga mayor.
Comelec control over Cotabato was also considered earlier due to a December 31 mall bombing there. – Rappler.com
We keep you informed because you matter
We tell you the stories that matter. We ask, we probe, we explain.
But as we strive to do all this and speak truth to power, we face constant threats to our independence.
Help us make a difference through free and fearless journalism. With your help, you enable us to keep providing you with our brand of compelling and investigative work.
Joining Rappler PLUS allows us to build communities of action with you. PLUS members will receive our editorial newsletters and industry reports, get to join exclusive online conversations with our award-winning journalists, and be part of our monthly events.
Make your move now. Join Rappler PLUS.