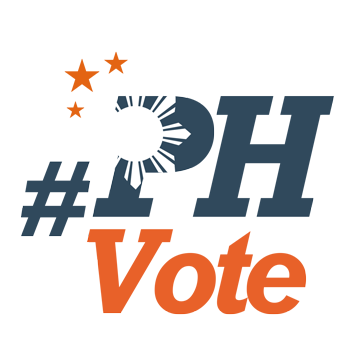 2
LOOK: Cebu City Mayor Tommy Osmeña takes down Imee Marcos tarp

MANILA, Philippines – Cebu City Mayor Tommy Osmeña ordered a tarpaulin of Ilocos Norte Governor Imee Marcos taken down on Friday, January 18, saying the "Cebuanos do not appreciate the politicization of Sinulog."
He said in a Facebook post that he was doing the senatorial candidate a favor by taking down the tarpaulin. "This won't be earning you any votes and is doing you more harm than good."
Marcos' tarpaulin featured her greetings in celebration of the Sinulog Festival in Cebu City with the iconic "Viva, Pit Senyor!"
The annual festival is one of the grandest and most popular events in the Philippines, where people show and celebrate their strong faith in the Santo Niño. (READ: Sinulog Festival 2019: What's new, what to expect)
Osmeña said the Sinulog Festival is a religious event. "It is not an excuse to get drunk in the streets, nor is it a venue to campaign."
"Nothing personal. My own brother is running for senator and I didn't invite him to come," he added, referring to former senator Sergio Osmeña III.
He clarified that national candidates can attend the festival as participants, but they cannot take the spotlight away from Santo Niño, who's at the heart of the religious celebration.
"National candidates like anyone else are welcome to join in the celebration, but they will not be speaking nor will they be grandstanding on stage.... The only star of the Sinulog is the Sto. Niño," the city mayor said.

The Cebu City Prevention, Restoration, Order, Beautification, Enhance (Probe) team is patrolling the parade route and is under orders to remove any Sinulog-themed political tarpaulins.
Netizens have also started reporting such tarpaulins to Mayor Osmeña's thread.
If you find political tarpaulins that are still up, you may help by contacting Probe at 0918-911-3232. – Samantha Bagayas/Rappler.com