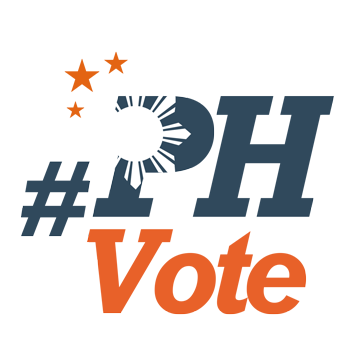 1
Imee Marcos, Pia Cayetano, Villar, Angara in Duterte's Senate slate

MANILA, Philippines – Imee Marcos, Sonny Angara, Cynthia Villar, and Pia Cayetano are just some of the names in President Rodrigo Duterte's own 2019 senatorial slate.
These were the names he gave on Wednesday, January 23, when asked by reporters in a Pasay City event who would be in his Senate ticket
"Si Angara, si Pia, sino pa ba mga babae (who else are the women), Cynthia Villar, of course, they supported me, I have to support them. That's the right thing to do," he said.
In a speech at the event, he had again endorsed the usual names – his former aide Bong Go, former Bureau of Corrections chief Ronald dela Rosa, former political adviser Francis Tolentino, and singer Freddie Aguilar.
Duterte also said he will likely have his own slate, distinct from the slate of his political party PDP-Laban. This was necessary, he said, as he and the rest of the party leadership could not agree on who would be in the party slate.
"Yes, I would think so," he said when asked if he would have his own slate.
"Not all. 'Di kami magkaintindihan diyan sa (We couldn't agree on) exact numbers, but I will be supporting those who supported me during the last elections," he said.
In the past, presidents usually campaigned actively for their political party's Senate slate, instead of having their own.
A ruling party would also usually have a full slate of 12 while other parties, like the opposition party, would have less. – Rappler.com
We keep you informed because you matter
We tell you the stories that matter. We ask, we probe, we explain.
But as we strive to do all this and speak truth to power, we face constant threats to our independence.
Help us make a difference through free and fearless journalism. With your help, you enable us to keep providing you with our brand of compelling and investigative work.
Joining Rappler PLUS allows us to build communities of action with you. PLUS members will receive our editorial newsletters and industry reports, get to join exclusive online conversations with our award-winning journalists, and be part of our monthly events.
Make your move now. Join Rappler PLUS.