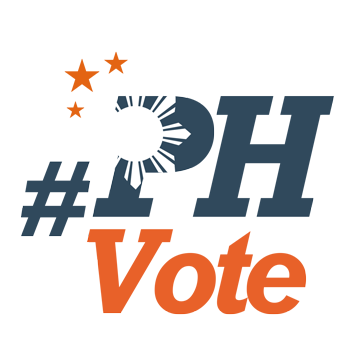 1
DILG orders LGUs: Take down campaign materials on gov't properties

MANILA, Philippines – The Department of the Interior and Local Government (DILG) has ordered all local government units (LGUs) to take down campaign materials posted on government properties.
"We will not allow candidates to use government properties as a platform for their election campaign. It's clearly prohibited," DILG Secretary Eduardo Año said in a statement on Monday, February 18.
Under Section 261 of the Omnibus Election Code, candidates are banned from using public funds, money deposited in trust, equipment, and facilities owned or controlled by government for any election campaign or partisan activity. (READ: LIST: 2019 election-related bans)
The consequences: If local officials do not comply with the DILG order, they will be reported to the Commission on Elections (Comelec) for having committeed an election offense. That, in turn, could lead to jail time and disqualification from running in the midterm polls.
The DILG urged the public to report to their local Comelec officers if politicians use government facilities for their campaign. (Local Comelec hotlines are compiled here.)

"The Comelec has promised to act on these violations immediately. There are Comelec election officers in most towns in the country" who should attend to citizens' reports, DILG spokesman and assistant secretary Jonathan Malaya said. – Rappler.com