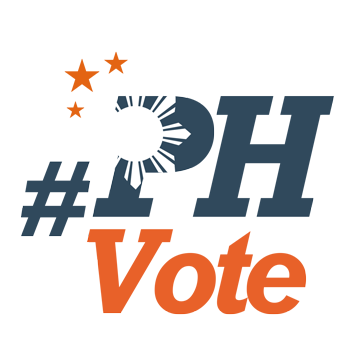 1
Rappler Talk: Manny Pacquiao on PDP-Laban's campaign, politics, boxing

Bookmark to watch this interview with Pacquiao on Friday, March 1, 12:00 PM
MANILA, Philippines – Senator Manny Pacquiao leads the campaign of the 5-member slate of PDP-Laban for the May 2019 elections.
In this Rappler Talk interview, Pacquiao said he is endorsing 8 other candidates outside of the party. He is supporting a total of 13, more than the seats up for grabs.

Pacquiao also denied that he dreams to run for president.
As for boxing, the world champion said he is no longer seeking newl milestones as he is just continuing the pursuit of his "passion." – Rappler.com
We keep you informed because you matter
We tell you the stories that matter. We ask, we probe, we explain.
But as we strive to do all this and speak truth to power, we face constant threats to our independence.
Help us make a difference through free and fearless journalism. With your help, you enable us to keep providing you with our brand of compelling and investigative work.
Joining Rappler PLUS allows us to build communities of action with you. PLUS members will receive our editorial newsletters and industry reports, get to join exclusive online conversations with our award-winning journalists, and be part of our monthly events.
Make your move now. Join Rappler PLUS.