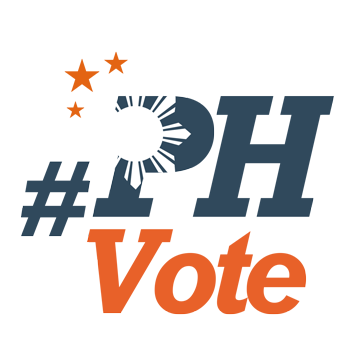 1
DOH denies ordering hospitals to put up Bong Go posters

MANILA, Philippines (UPDATED) – The Department of Health (DOH) on Monday, March 25, denied it ordered government hospitals to put up posters bearing the face of senatorial candidate Bong Go.
In a statement, Health Secretary Francisco Duque III said the DOH is "strictly following" the rules of the Commission on Elections (Comelec), which bans campaign advertisements in schools, government offices, and health centers such as the Malasakit Center, a one-stop shop for medical services.
"The DOH is strictly following Comelec rules and did not issue any instructions for DOH hospitals to use, distribute, or post materials which feature the name or face of any person running for a position in office," Duque said.
The health secretary was responding to the poll body's request to remove posters from Malasakit Centers bearing Go's face. (READ: Comelec: Remove Malasakit Center posters with Bong Go face)
Duque also reacted to reports showing Go's posters can be found in the Malasakit Center at the Philippine General Hospital (PGH). He said the issue should be taken up with the University of the Philippines (UP) as the hospital is under the university, not the DOH.
Responding to this, PGH Spokesperson Jonas del Rosario said posters bearing Go's name in relation to the Malasakit Center were taken down right after the center was opened in September 2018.
"We don't have any [poster] installed in PGH and no material written or on video bears his name," Del Rosario told Rappler in a text message. He added that the hospital also has "no control" over posters displayed along Taft Avenue in Manila.
Duque reminded DOH medical center chiefs to immediately take down campaign materials in public health centers, if there are any.
In a statement Wednesday, March 27, the Comelec said it took note of Duque's response as assurance that the DOH would follow the poll body's rules.
Duque also asked the public to report to the DOH "any sightings of such visuals that may be misconstrued as campaign materials favoring any candidate for the coming election."
So far, there are 28 Malasakit Centers nationwide. – Rappler.com