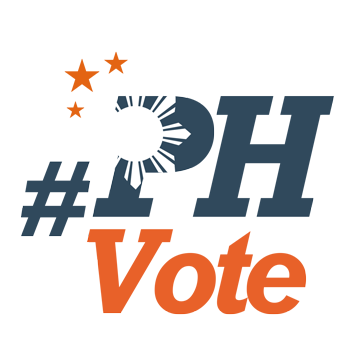 2
LOOK: Isabela City police hold drill on countering election violence

BASILAN, Philippines – The Isabela City Police in Basilan is confident that there will be "safe and orderly" national and local elections in the city on May 13.
Isabela City police chief Lieutenant Colonel William Gadayan said on Thursday, April 4, that so far, no untoward incident had been recorded in the city since the start of the campaign period.
Gadayan said all the candidates had earlier signed a covenant committing to ensure a peaceful campaign.
"We are happy on our part, the PNP, because since the start of the campaign here, there had been no incident reported and I am hoping this will be the case until the end of the political exercise," Gadayan said in a mix of Filipino and English.
City police held simulation exercises on managing election-related incidents such as ballot-snatching, burning of polling precincts, and attacks on candidates.

Gadayan said the police would be prepared for any eventuality on May 13, when around 150 police personnel would be deployed to all the polling precints in the city.
There are a total of 71,381 registered voters who are expected to troop to Isabela City's 94 clustered precints on election day. – Rappler.com