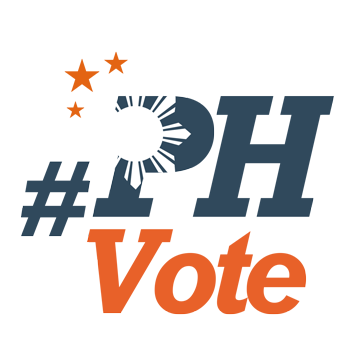 1
HIGHLIGHTS: Comelec shows how to vote in May 13 elections

MANILA, Philippines – Do you know how vote-counting machines (VCMs) work? Do you know how to vote in the May 13 elections?
You can learn about these – and more – in the VCM demo to be held by the Commission on Elections (Comelec) in the Rappler newsroom in Pasig City on Thursday, April 11.
Comelec Spokesman James Jimenez is set to show the automated voting and counting process, and allow volunteers to experience this from voting to counting. We have invited university students, first-time voters, representatives of our partner organizers, Rappler PLUS community members, and employees from neighboring corporate offices to try it out.
Rappler is live-streaming the activity at 2 pm on Thursday. Bookmark this page to watch the Comelec VCM demo at Rappler. – Rappler.com
We keep you informed because you matter
We tell you the stories that matter. We ask, we probe, we explain.
But as we strive to do all this and speak truth to power, we face constant threats to our independence.
Help us make a difference through free and fearless journalism. With your help, you enable us to keep providing you with our brand of compelling and investigative work.
Joining Rappler PLUS allows us to build communities of action with you. PLUS members will receive our editorial newsletters and industry reports, get to join exclusive online conversations with our award-winning journalists, and be part of our monthly events.
Make your move now. Join Rappler PLUS.