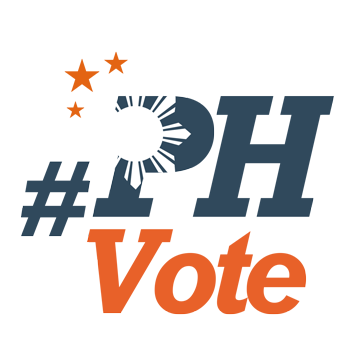 1
HIGHLIGHTS: Comelec shows how to vote in May 13 elections

MANILA, Philippines – Do you know how vote-counting machines (VCMs) work? Do you know how to vote in the May 13 elections?
You can learn about these – and more – in the VCM demo to be held by the Commission on Elections (Comelec) in the Rappler newsroom in Pasig City on Thursday, April 11.
Comelec Spokesman James Jimenez is set to show the automated voting and counting process, and allow volunteers to experience this from voting to counting. We have invited university students, first-time voters, representatives of our partner organizers, Rappler PLUS community members, and employees from neighboring corporate offices to try it out.
Rappler is live-streaming the activity at 2 pm on Thursday. Bookmark this page to watch the Comelec VCM demo at Rappler. – Rappler.com