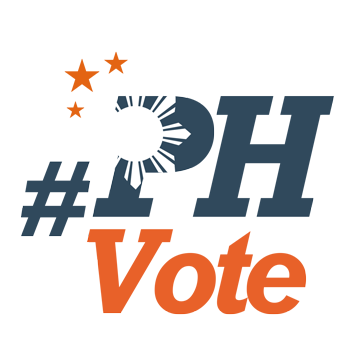 1
PNP keeping close watch over Lanao del Norte for poll-related violence

CAGAYAN DE ORO, Philippines – The Philippine National Police (PNP) said on Tuesday, April 16, that it is keeping a close watch over Lanao del Norte in relation to the midterm polls because of the province's history of election-related violence.
Police Colonel Surki Sereñas, Police Regional Office 10 (PRO-10) spokesperson made the statement at the joint security briefing of the Commission on Elections, Armed Forces of the Philippines, and the PNP in this city.
He said past elections in Lanao del Norte had been marked by "intense political rivalry" exacerbated by the culture of rido (clan feud) that had resulted in violence especially in interior towns.
"Lanao del Norte is very unique in the case that it (nature of violence) is both cultural and political," Sereñas said.
Salvador town, in particular, was the site of a recent shooting incident involving the rival camps of candidates for mayor. In 2013, a poll-related ambush in Lanao del Norte killed 13 people.
Sereñas also cited an instance in the province when a vote counting machine was set on fire before the polls started.
The police officer said the unwilingness of concerned parties in Lanao del Norte to file cases against their attackers had also made it difficult for police to run after perpetrators.
"It is like just being a sport to them. They would just go back to their normal lives after election, sports-sports lang (as if it were just a sport)," he said.
Sereñas said that the PNP and the AFP are ready to secure Lanao del Norte and the rest of Northern Mindanao during the May 13 elections. – Rappler.com
In these changing times, courage and clarity become even more important.
Take discussions to the next level with Rappler PLUS — your platform for deeper insights, closer collaboration, and meaningful action.
Sign up today and access exclusive content, events, and workshops curated especially for those who crave clarity and collaboration in an intelligent, action-oriented community.
As an added bonus, we're also giving a free 1-year Booky Prime membership for the next 200 subscribers.
You can also support Rappler without a PLUS membership. Help us stay free and independent by making a donation: https://www.rappler.com/crowdfunding. Every contribution counts.