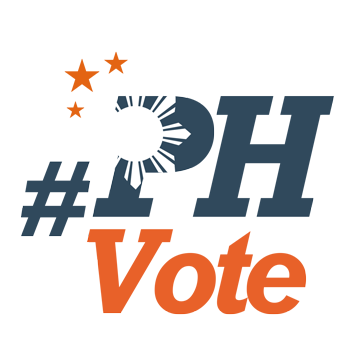 1
Abra vice governor bet Bersamin reports harassment by Bangued mayor


BAGUIO, Philippines – Abra vice gubernatorial candidate Ana Marie Afable Bersamin reported to police Wednesday, April 17, that her team was harassed by supporters of incumbent Bangued Mayor Dominic Valera.
Bersamin told police she and her supporters were resting at the house of Ising Castillo in Sinapangan, Zone 6, Bangued, at about 6:30 pm Wednesday when two High Mobility Multipurpose Wheeled Vehicles (Humvee) owned by Valera stopped near the place. (READ: Why is Abra under Category Red on Comelec hot spot list?)
The passengers of the Humvees, who were all wearing masks, got down the vehicles and taunted Bersamin's group. There were around 40 Valera supporters who shouted at them in Ilocano, "Umaykayo ditoy (Come here)."
Alarmed, Bersamin said she decided that her group leave the house but their vehicles were blocked by the two Humvees.
Police Chief Master Sergeant (PCMS) Anthony W Solas of Police Security and Protection Group assigned to Bersamin talked to the Valera supporters and convinced them to leave the place.
Bersamin is the daughter of the late Abra Representative Chito Bersamin and niece of Chief Justice Lucas Bersamin.
Bersamin is running under the Nacionalista Party. She will face incumbent Vice Governor Ronald Balao-as, who is aligned with Valera's daughter, incumbent Governor Maria Jocelyn Valera-Bernos of the National Unity Party – Asenso.
Bersamin's running mate is Loreto Seares. – Rappler.com