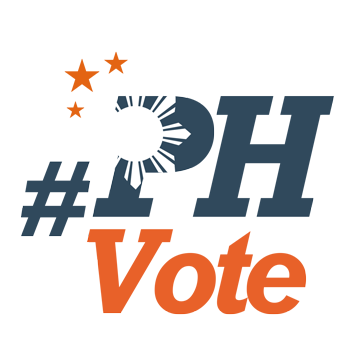 1
Comelec urged to speed up Cayetano case days before polls

MANILA, Philippines – The petitioner against spouses Alan Peter and Lani Cayetano urged the Commission on Elections (Comelec) to speed up the case against the couple days before the May 13 elections.
The petitioner, Leonides Buac Jr, wants the Comelec to stop the Cayetano couple from running for Congress in separate districts in Taguig City.
The petitions against them have been pending before the Comelec 2nd Division for more than 5 months, having been filed in November 2018.
The Comelec 2nd Division is composed of Commissioner Luie Tito Guia as presiding commissioner and Commissioners Socorro Inting and Antonio Kho Jr as members.
In a motion on Tuesday, April 30, Buac urged the Comelec to "resolve his case immediately and with utmost dispatch."
Buac, represented by lawyer Emilio Marañon III, reiterated his petition for the Comelec "to deny due course and/or cancel the certificates of candidacy" of the Cayetano couple.
He also urged the poll body "to direct the Board of Canvassers concerned to consider the votes cast for respondents as stray or invalid."
If the Cayetanos get the highest number of votes, the petitioner requested "that their proclamation be suspended until the final resolution of this case." If the spouses "are unduly proclaimed," he requested the Comelec "to continue with the case until it is resolved and terminated."
Former foreign secretary Alan Peter Cayetano is running for congressman of Taguig City's 1st District, while Taguig City Mayor Lani Cayetano is running for congresswoman of the same city's 2nd District.
Buac wants the Comelec to cancel the certificates of candidacy (COCs) of the Cayetanos because they declared different addresses in their COCs, casting doubt on these documents' truthfulness.
Alan Peter Cayetano had said he resides in Barangay Bagumbayan in Taguig, while Lani Cayetano had said she is a resident of Barangay Fort Bonifacio – even as the spouses said they live in Unit 352-A Two Serendra in Fort Bonifacio, Taguig.
In an earlier interview with reporters, Marañon said, "Very clear na niloloko ng mag-asawang Alan at Lani Cayetano ang taumbayan (It's very clear that spouses Alan and Lani Cayetano are fooling the people)." – Rappler.com