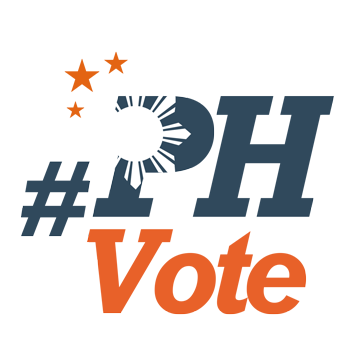 1
PNP to probe bets with campaign materials in NPA-held areas

MANILA, Philippines – The Philippine National Police (PNP) will automatically investigate all election candidates whose campaign materials would end up in areas controlled by communist rebels.
In a press briefing on Thursday, May 2, Department of the Interior and Local Government (DILG) Undersecretary and Spokesperson Jonathan Malaya said that if candidates' fliers are spotted in areas "infested" by the New People's Army (NPA), it would be a "red flag" that would "prompt an investigation."
The investigation would seek to determine whether or not the candidates handed over funds to the NPA. Malaya reminded officials that accommodating such illegal fees is a violation of Republic Act No. 10168 or the Terrorism Financing Prevention and Suppression Act of 2012.
STANDBY: DILG, Comelec, and PNP to hold a press briefing to give an update on the 2019 elections and efforts to rehabilitate the Manila Bay. #PHVote @rapplerdotcom pic.twitter.com/hEuTuyx7pV

— Rambo Talabong (@rambotalabong) May 2, 2019
Parallel to the PNP's investigation is the DILG's, which can also file administrative cases before the Office of the Ombudsman. (READ: Duterte releases drug list ahead of 2019 elections)
"As mentioned by the [DILG] secretary before the election period, we are taking this very seriously. We first monitored those who gave up funds to the CPP-NPA in the past and we've expanded that now by adding more possible instances where an investigation may be conducted," Malaya said.
By the DILG's count, there are around 349 local officials who pay the insurgent group for permits to campaign safely and in response to extortion threats.
Malaya warned that any investigation would continue "even after the elections." So far, however, it has not accumulated enough evidence to file formal complaints. (READ: The generals' coup in 2018: Duterte breaks up with Reds) – Rappler.com