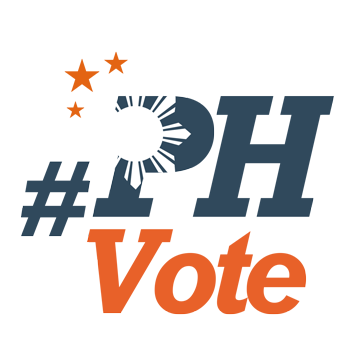 1
Positions on conservative issues set opposition bets apart

MANILA, Philippines (UPDATED) – Opposition senatorial candidates in the coming elections are united in progressive views on national issues – a strong stance on human rights in the war against drugs, and an unflinching resistance to China – but they go their separate ways on conservative topics.
Otso Diretso is divided on divorce and same-sex marriage, while Labor Win is split on death penalty.
It tells the story of a fragmented opposition struggling in this campaign to match the popularity of administration allies. (PODCAST: Campaign Convos: The problem of the Opposition)
But this also speaks of transparency; it means that all of them are prepared to defend and be scrutinized for their stances, although they are in conflict with coalition mates.
In contrast, administration bets have shied away from media interviews and debates.
On divorce, Otso Diretso is evenly split. (READ: Where do 2019 senatorial bets stand on key national issues?)
Bam Aquino, Gary Alejano, and Romy Macalintal oppose divorce.
Chel Diokno, Samira Gutoc, Florin Hilbay, Mar Roxas, and Erin Tañada support divorce.
Over at Labor Win, Neri Colmenares also supports divorce and has said before he supported measures that will ease the process of annulment for separated Filipino couples.
Ernesto Arellano and Ka Leody De Guzman also support divorce.
On the topic of same-sex marriage, Alejano and Macalintal oppose it.
Tañada, Aquino, and Roxas said they oppose same-sex marriage but support civil partnerships. Supreme Court Senior Associate Justice Antonio Carpio said during oral arguments that a civil union bill gives the same legal rights and status to same-sex couples as in a same-sex marriage.
Gutoc said that she was conscious that there must be equality for all, but cannot categorically support same-sex marriage.
Hilbay and Diokno support same-sex marriage.
Colmenares said during a university senatorial debate in February that he is in favor of same-sex marriage. Allan Montaño gave a categorical opposition.
On the topic of death penalty, all members of the opposition – Otso Diretso and Labor Win – oppose it, except Montaño.
Montaño wants death penalty imposed on plunderers and illegal drug manufacturers.
Labor Win has secured the endorsement of religious groups, which vehemently oppose death penalty.
Matula said he respects the opinion of his slate mate Montaño. – Rappler.com
Editor's Note: An earlier version of this story erroneously reported that Mar Roxas is opposed to divorce and same-sex civil unions. This has been corrected.