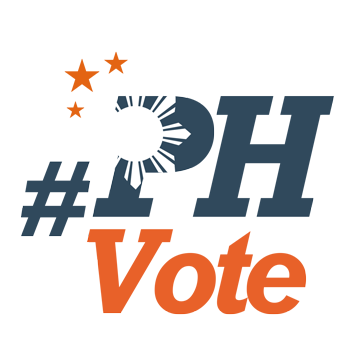 1
'That's how much I love him': Bong Go ready to join Duterte in jail

MANILA, Philippines – Senatorial candidate Bong Go on Sunday, May 5, said he is willing to go to jail with President Rodrigo Duterte over the administration's anti-drug campaign.
In a speech during a PDP-Laban rally in Mandaluyong City, Go defended Duterte's actions and claimed his longtime boss supposedly acts out of "love" for the people.
"President Duterte said he is ready to go to jail. I told him, I will go with him to jail because I know he is just doing his job. That is how much I love the President," Go said in Filipino.
Go reiterated the sentiment in an interview on the sidelines of the campaign event.
Duterte earlier said he is ready to go to jail over his "drug war," which has claimed thousands of lives. He, however, said he would not recognize the International Criminal Court (ICC), which is examining if it has jurisdiction to probe the Philippine government's campaign against drugs.
In turn, Duterte ordered the withdrawal of the Philippines from the ICC.
"Look, I am admitting. For those encounters by the police, 4,000-plus [deaths], I assume full responsibility and I will answer for it and if I have to go to jail, I will go to jail. So be it," the President said in December 2018.
Human rights groups have repeatedly condemned the anti-drug campaign. In a report released in 2018, Human Rights Watch said Duterte "has plunged the Philippines into its worst human rights crisis since the dictatorship of Ferdinand Marcos in the 1970s and 1980s." – Rappler.com
In these changing times, courage and clarity become even more important.
Take discussions to the next level with Rappler PLUS — your platform for deeper insights, closer collaboration, and meaningful action.
Sign up today and access exclusive content, events, and workshops curated especially for those who crave clarity and collaboration in an intelligent, action-oriented community.
As an added bonus, we're also giving a free 1-year Booky Prime membership for the next 200 subscribers.
You can also support Rappler without a PLUS membership. Help us stay free and independent by making a donation: https://www.rappler.com/crowdfunding. Every contribution counts.