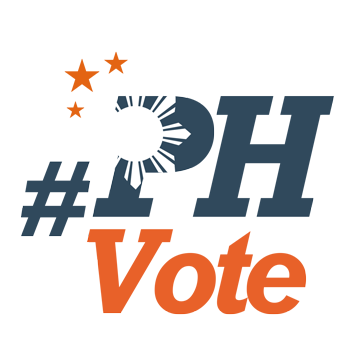 1
#TheLeaderIWant: Edu Manzano on his canceled candidacy

MANILA, Philippines – Another roadblock stands between Edu Manzano and the congressional seat of San Juan City.
On Monday, May 6, the Commission on Elections (Comelec) canceled the certificate of candidacy (COC) of the former actor and San Juan congressional bet because he was allegedly not a Filipino citizen when he ran for a seat in the House of Representatives.
"It is undisputed that Respondent served in the US Armed Forces. Respondent, however, argues that he served in the US Armed Forces as a US citizen and at the same time retained his status as a natural born Filipino citizen. We do not agree," the Comelec's Second Division said in its resolution.
But Manzano has not thrown in the towel yet. According to his lawyer, former Comelec chairman Sixto Brillantes Jr, they will file for an appeal.
The confidence for this next move stems from the fact that, 20 years ago, the Supreme Court already ruled that Manzano was a Filipino citizen and was therefore qualified to run for public office. At the time, his opponent in the Makati City vice mayoral race was trying to have him disqualified after he had already won, citing his alleged American citizenship.
Should his appeal be granted, however, it does not guarantee him the congressional seat. He is facing off with longtime San Juan congressman Ronaldo Zamora, who aims to complete his 9th term as representative of the lone district. (READ: San Juan bet Edu Manzano: No need to be genius in Congress)
Rappler's Rambo Talabong sits down with Manzano on Thursday, May 9, to discuss his plans to get back in the race.
Tune in to Rappler's social media accounts for the broadcast! – Rappler.com
We keep you informed because you matter
We tell you the stories that matter. We ask, we probe, we explain.
But as we strive to do all this and speak truth to power, we face constant threats to our independence.
Help us make a difference through free and fearless journalism. With your help, you enable us to keep providing you with our brand of compelling and investigative work.
Joining Rappler PLUS allows us to build communities of action with you. PLUS members will receive our editorial newsletters and industry reports, get to join exclusive online conversations with our award-winning journalists, and be part of our monthly events.
Make your move now. Join Rappler PLUS.