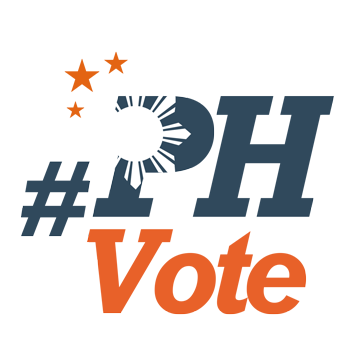 1
Comelec affirms cancellation of Camarines Norte governor's candidacy

MANILA, Philippines – The Commission on Elections (Comelec) affirmed the ruling of one of its divisions to cancel the certificate of candidacy (COC) of Camarines Norte Governor Edgardo Tallado for reelection.
The Comelec en banc, in a resolution on Thursday, May 9, upheld the Comelec 1st Division's ruling on Tallado. The 7-member Comelec rejected Tallado's appeal dated April 2.
The Comelec 1st Division on March 29 canceled Tallado's COC because he was seeking a prohibited 4th term as governor. The question was whether he is on his 3rd and last term now, given that he was suspended from office in 2015, and was dismissed but later reinstated in 2018.
The en banc agreed with the 1st Division that "the vacancies created by the implementation of the dismissal orders were temporary and did not result in the loss of title of Respondent to the Office of the Governor."
"Therefore, there is no valid interruption that would cause a break in the continuity of the service on the part of the Respondent as would entitle him to be qualified to run again for a 4th term as Governor of Camarines Norte," said the Comelec.
The Comelec, in effect, rejected Tallado's argument "that there was loss of title to his office during his 3rd term which constituted an involuntary term interruption thereby preventing the application of the 3-term limit rule."
In October 2015, the Ombudsman suspended him for one year for oppression and grave abuse of authority while he was serving his second term. The Department of the Interior and Local Government (DILG) immediately implemented this Ombudsman ruling.
Then, while serving his 3rd term, he was dismissed from public office by the Ombudsman for grave misconduct. The DILG implemented this decision in March 2018, but reinstated him in October 2018 after an appeal.
The Comelec 1st Division said Tallado's suspension during his second term "merely resulted in his temporary inability or disqualification to exercise the functions of an elective post." He also "did not lose his right to hold on to his office." – Rappler.com