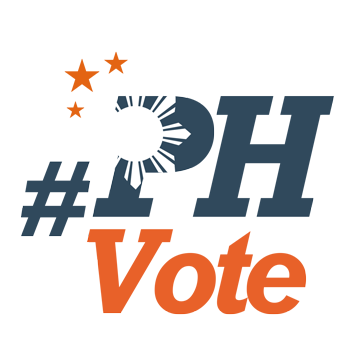 1
Watchdog Lente replaces Namfrel in auditing 2019 votes

MANILA, Philippines – The Legal Network for Truthful Elections (Lente) replaced the National Citizens' Movement for Free Elections (Namfrel) as member of the committee tasked to audit votes in the May 13 elections, an election official said.
Lente is now part of the committee that will conduct the random manual audit (RMA) of the May 13 elections.
The RMA is the process by which auditors, in sample precincts, manually tally the votes already counted by vote-counting machines (VCMs). This is to ensure that VCMs counted votes correctly.
Commission on Elections (Comelec) Commissioner Luie Tito Guia said Lente "has been recognized as a member of the RMA committee."
"Lente is now the civil society organization member in the RMA committee. It used to be Namfrel in 2016," said Guia.
Lente is undertaking this role after Namfrel earlier declined its accreditation to become the Comelec's citizen arm for the May 13 elections.
The Comelec had accredited Namfrel to monitor and observe the automated election system, and to join the RMA. Namfrel however rejected the accreditation because it also wanted access to Comelec data for its open election data website for the midterm polls. (READ: Comelec 'surprised' over Namfrel rejection to be its citizen arm) – Rappler.com
In these changing times, courage and clarity become even more important.
Take discussions to the next level with Rappler PLUS — your platform for deeper insights, closer collaboration, and meaningful action.
Sign up today and access exclusive content, events, and workshops curated especially for those who crave clarity and collaboration in an intelligent, action-oriented community.
As a bonus, we're also giving a free 1-year Booky Prime membership for the next 200 subscribers.
You can also support Rappler without a PLUS membership. Help us stay free and independent by making a donation: https://www.rappler.com/crowdfunding. Every contribution counts.