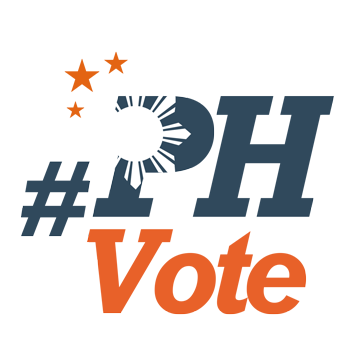 1
In Aklan, public markets, covered courts are polling places, too

AKLAN, Philippines – In Aklan, registered voters are expected to vote not just in existing public schools, but also in other public properties and places for the May 13, 2019 elections.
The Commission on Elections (Comelec) has set up clustered precincts in day care centers, barangay halls, public markets, barangay multi-purpose pavements, social halls, covered courts, and barangay health centers in some barangays in Aklan.
The province, with 17 municipalities, has 390,360 voters and 560 clustered precincts in the first and second legislative districts.
The Comelec identified the following areas in different towns as polling places:
Banga –

Multi-purpose pavements of Jumarap, Cerrudo, Mambog, Palale and Taba-ao, and the Cupang day care center
Buruanga – Balusbos barangay hall
Lezo – Bagto, Cogon, Mina and Santa Cruz multi-purpose pavements, and the Cogon barangay health center
Madalag – Galicia barangay hall, and Talimagao day care center
Makato – Alibagao and Dumga barangay halls
Malay – Cogon and Motag barangay halls/Cogon and Motag day care centers, and Cubay Sur health center/Cubay Sur day care center
Malinao – Banay-Banay and Biga-a barangay halls and social halls
Nabas – Buenavista barangay hall
Numancia – Laguinbanua West multi-purpose pavement, Marianos day care center, and Marianos multi-purpose pavement
Tangalan – Dumatad and Lanipga barangay halls
Voting centers have also been set up in Numancia public market in Joyao-Joyao, Numancia town with 7 clustered precincts; Malay covered court and Malay public stage in Poblacion, Malay (8 clustered precincts); and Aklan State University, Kalibo campus with 15 clustered precincts.
Meanwhile, data from the Comelec showed that the Rivera Primary School in Ibajay has the least number of registered voters with 168. It is followed by Cabugao Primary School with 202 voters and Malindog Primary School with 220 voters, all in Ibajay. – Rappler.com