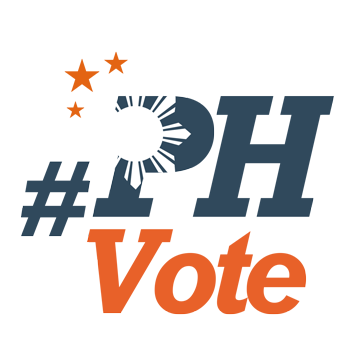 2
San Juan's only choice in 2019: New blood from old families

MANILA, Philippines – San Juan City has the same choices for its top post come election day: new blood from old families.
On one side is incumbent vice mayor Janella Ejercito Estrada, who shares the same blood as 3 former San Juan mayors: former president Joseph Ejercito Estrada, former senator Jinggoy Estrada, and Senator JV Ejercito.
Estrada is running under the Pwersa ng Masang Pilipino (PMP).

On the other side is former vice mayor Francis Zamora, son of longtime congressman Ronaldo Zamora, who is seeking to clinch his 9th term in the House of Representatives.
The Zamoras are running under the ruling party PDP-Laban.
While both bets are young guns from established families, their outlooks are completely different, as they have rehashed in their mitings de avance on Saturday, May 11.
While Janella Ejercito Estrada seeks to extend her family's 5-year grip in the city, Zamora wants to end it. Rambo Talabong files this report. – Rappler.com
We keep you informed because you matter
We tell you the stories that matter. We ask, we probe, we explain.
But as we strive to do all this and speak truth to power, we face constant threats to our independence.
Help us make a difference through free and fearless journalism. With your help, you enable us to keep providing you with our brand of compelling and investigative work.
Joining Rappler PLUS allows us to build communities of action with you. PLUS members will receive our editorial newsletters and industry reports, get to join exclusive online conversations with our award-winning journalists, and be part of our monthly events.
Make your move now. Join Rappler PLUS.