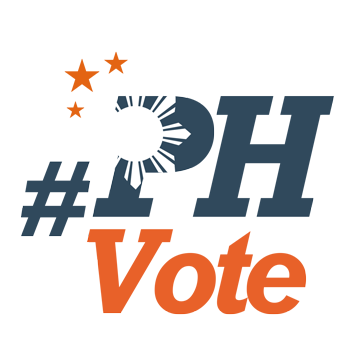 3
On election day, Catriona Gray reminds Filipinos to 'do your part'

MANILA, Philippines – From New York where is now based, Miss Universe 2018 Catriona Gray did not forget to send a message to Filipinos as the country opened its precincts nationwide on Monday, May 13, for the midterm elections.
On her Instagram stories, Catriona wrote: "To all Filipinos, I encourage you to do your part in deciding the future of our beloved Philippines by exercising your right to vote."

Catriona also posted a reminder to voters to consider what they want in their next set of leaders. (READ: Philippines holds midterm polls seen as final step in Duterte consolidation)

Polls opened at 6 am and will close at 6pm. Read all election must-reads here. – Rappler.com
Follow Rappler's full coverage of the 2019 Philippine elections here.
Bookmark this Rappler page for real-time election results.
It will go live as soon as precincts close at 6 pm Monday, May 13.
We keep you informed because you matter
We tell you the stories that matter. We ask, we probe, we explain.
But as we strive to do all this and speak truth to power, we face constant threats to our independence.
Help us make a difference through free and fearless journalism. With your help, you enable us to keep providing you with our brand of compelling and investigative work.
Joining Rappler PLUS allows us to build communities of action with you. PLUS members will receive our editorial newsletters and industry reports, get to join exclusive online conversations with our award-winning journalists, and be part of our monthly events.
Make your move now. Join Rappler PLUS.