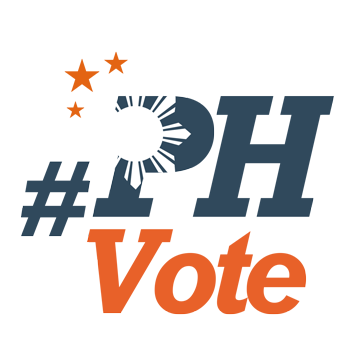 1
Daraga Mayor Carlwyn Baldo opts not to vote

MANILA, Philippines – Daraga town Mayor Carlwyn Baldo waived his right to vote on Monday, May 13, citing "personal reasons," city jail warden Rodolfo Versoza said.
Among the 172 prisoners who were given a chance to vote, Baldo opted not to exercise his constitutional right to vote.
Baldo surrendered on Friday, May 10, days after a Legazpi City court issued a warrant for his arrest. He is accused of being the mastermind in the killing of AKO Bicol Representative Rodel Batocabe and his security escort in December 2018. (READ: Daraga Mayor Carlwyn Baldo ready to surrender)
Philippine National Police spokesman Colonel Bernard Banac earlier said Baldo turned himself over to Legazpi City Regional Trial Court Branch 10 Judge Maria Theresa San Juan Loquillano Friday morning.
Baldo is running for reelection in the 2019 polls, up against Batocabe's widow, Gertie Duran Batocabe, and Daraga Vice Mayor Victor Perete. Gertie is running under the National Unity Party in place of her slain husband.
Meanwhile, in the first two hours of election day, defective PCOS machines and power failure incidents were reported in the villages of Buyuan, Gogon, and Bigaa in Legazpi City, Albay Province.
The defective PCOS machines were suddenly shut down in the areas of Gogon, Bagong Abre, and in Daraga town.
At least 20 PCOS machines were shut down in Legazpi and in Daraga areas that resulted in voting delays. – Rappler.com