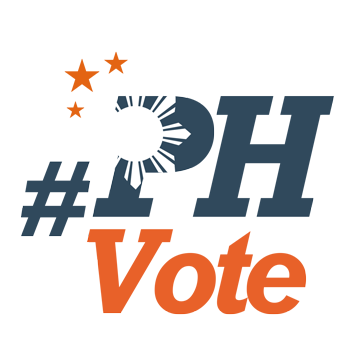 2
IN PHOTOS: Trash pile up on election day, May 13

MANILA, Philippines – As Filipinos flock polling centers to cast their vote on Monday, May 13, trash also pile up in several locations in the country.
Accumulating only a few hours after polling precincts opened, the trash include water bottles, campaign materials of local politicians, and sample ballots distributed to voters.
Aileen Lucero, National Coordinator of the Ecowaste Coalition, said they are deeply saddened by the unrestrained distribution of sample ballots that resulted to littering in polling centers.

"The littering of sample ballots is a blatant violation of local and national environmental laws, particularly RA 9003 or the Ecological Solid Waste Management Act, which prohibits and penalizes this offense," Lucero said.
In the past, the Commission on Elections (Comelec) already said that the distribution of sample ballots on election day is considered campaigning and thus illegal.
"Like the reported incidents of vote-buying, littering has again tainted the democratic exercise of choosing our political leaders. Next time, our citizens should come prepared with their own voting kodigo to render sample ballots irrelevant," Lucero added.
Here are some of the photos of the trash posted online:
Trash in #PHVote 2019 - Curated tweets by phvote
– with a report from Jomar Villanueva/Rappler.com
Follow Rappler's full coverage of the 2019 Philippine elections here.
Bookmark this Rappler page for real-time election results.
It will go live as soon as precincts close at 6 pm Monday, May 13.