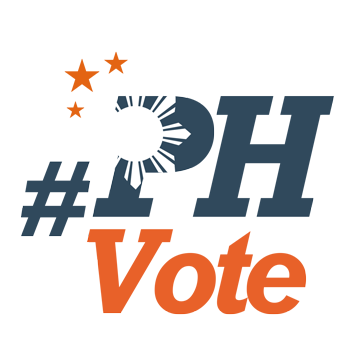 1
Eusebio on his way out; Vico Sotto set to win as Pasig mayor

MANILA, Philippines – First-term city councilor Vico Sotto is poised to defeat reelectionist Pasig City Mayor Bobby Eusebio, ending the political clan's decades-long hold on the city.
As of early Tuesday, May 14, Sotto had 188,321 votes over Eusebio's 109,245 votes, based on partial and official results from the city board of canvassers.
Bobby Eusebio isn't the only one from the clan who is poised to lose in the 2019 midterm elections. Reelectionist congressman Ricky Eusebio, with 88,404 votes, trailed behind Roman Romulo with 202,653 votes.
Sotto and Romulo belong to Aksyon Demokratiko, while the two Eusebios are members of the Nacionalista Party.
While the local board of canvassers have yet to proclaim Sotto and Romulo as winners, the leads of the two candidates are irreversible. Based on the turnout of 302,797 voters, only a little over 5,000 are left to be canvassed – not enough for either Eusebios to catch up.
Sotto's impending victory marks a shift in Pasig leadership. The Eusebio clan has dominated in Pasig since 1992, or when Sotto was only around 2 years old.
The 29-year-old is new blood with an old political name. He is the son of popular celebrities Vic Sotto and Coney Reyes, the nephew of Senate President Vicente "Tito" Sotto III, and cousin to Quezon City vice mayoral candidate Gian Sotto. He also counts the late senator Vicente Y. Sotto as his great-grandfather.
Sotto leveraged his campaign by promising to offer something new for Pasig City. – Rappler.com
In these changing times, courage and clarity become even more important.
Take discussions to the next level with Rappler PLUS — your platform for deeper insights, closer collaboration, and meaningful action.
Sign up today and access exclusive content, events, and workshops curated especially for those who crave clarity and collaboration in an intelligent, action-oriented community.
As an added bonus, we're also giving a free 1-year Booky Prime membership for the next 200 subscribers.
You can also support Rappler without a PLUS membership. Help us stay free and independent by making a donation: https://www.rappler.com/crowdfunding. Every contribution counts.