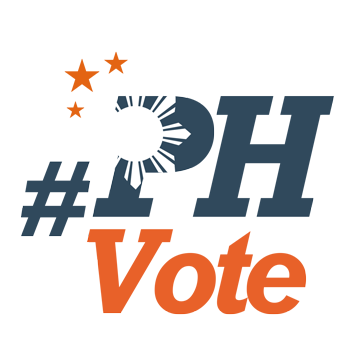 2
Widow of slain Trece Martires vice mayor wins

MANILA, Philippines – The widow of slain Trece Martires Vice Mayor Alex Lubigan has claimed the mayoralty of Trece Martires City in Cavite.
Gemma Lubigan got 27,918 votes as of 8:01 am on Tuesday, May 14, with 98.91% of precincts reporting. Her closest rival, Melencio de Sagun Jr, got 21,197 votes.
Lubigan's husband, Alex was shot dead in July 2018 – a murder that the Philippine National Police said might have been politically motivated it happened a day after revealing his plan to run for mayor.
The widow assumed the mantle thereafter, running against incumbent Vice Mayor Denver Colorado and De Sagun.
De Sagun is the father of incumbent Mayor Melandres de Sagun, who had been accused of the Lubigan murder, but the Department of Justice cleared him and several others in February.
"My name is Gemma Lubigan. I will take up the fight of Vice Mayor Alex Lubigan," the widow was quoted as saying at a campaign rally.
At the very least, now she stands as one of the victorious ones in the Filipino tradition of wives and relatives stepping up in the aftermath of a political patriarch's murder. – Rappler.com
Follow Rappler's full coverage of the 2019 Philippine elections here.
Bookmark this Rappler page for real-time election results.