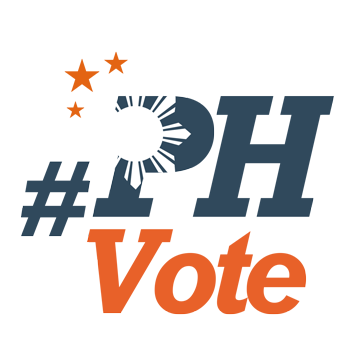 1
Climaco defeats Lobregat in Zamboanga City mayoral race

MANILA, Philippines (3rd UPDATE) – Reelectionist Zamboanga City Mayor Maria Isabelle "Beng" Climaco Salazar won her 3rd term in city hall.
She was proclaimed Thursday, May 16, having led outgoing Zamboanga City Representative Celso Lobregat by 33,736 votes.
Climaco got 146,079 votes against Lobregat's 112,343. Two other contenders got combined votes of 13,293. Zamboanga City has 467,535 voters. (Check the results here.)
Lobregat ran under the ruling PDP-Laban although President Rodrigo Duterte also raised Climaco's hand during the campaign.
Climaco is among a few local candidates of the opposition Liberal Party (LP) who won in their races. She is on her third and last term as mayor.
It's a rematch of sorts between the city's political families. Lobregat is the son of the late mayor and Marcos ally Maria Clara Lobregat. She was defeated by Climaco's uncle, former mayor Cesar Climaco.
Lobregat also served as Zamboanga City mayor from 2004 to 2013. Climaco served as Zamboanga City 1st District representative from 2007 to 2013, then as city mayor beginning 2013. – Rappler.com
In these changing times, courage and clarity become even more important.
Take discussions to the next level with Rappler PLUS — your platform for deeper insights, closer collaboration, and meaningful action.
Sign up today and access exclusive content, events, and workshops curated especially for those who crave clarity and collaboration in an intelligent, action-oriented community.
As an added bonus, we're also giving a free 1-year Booky Prime membership for the next 200 subscribers.
You can also support Rappler without a PLUS membership. Help us stay free and independent by making a donation: https://www.rappler.com/crowdfunding. Every contribution counts.