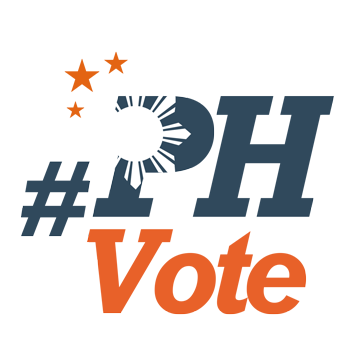 1
Suspend proclamation of senators amid alleged fraud – Caritas

MANILA, Philippines – The social justice arm of the Philippine Catholic Church called on the Commission on Elections (Comelec) to suspend the proclamation of winning senators as allegations of fraud hound the May 13 elections.
"We are calling to suspend the proclamation of winning senatorial candidates until the allegation of fraud is resolved," Caritas executive secretary Father Edwin Gariguez said.
Gariguez made this call after Caritas received reports on alleged fraud because of glitches that involved more than 900 vote-counting machines, as well as the transparency server that relayed unofficial election results.
Myla Villanueva, chair of the Parish Pastoral Council for Responsible Voting (PPCRV), said PPCRV wants to see the logs of the transparency server. This is to avoid a repeat of the 7-hour glitch that blocked media from receiving unofficial tallies.
"I agree with PPCRV," Comelec Commissioner Rowena Guanzon said on Twitter.
Guanzon earlier said she and Comelec Commissioner Luie Tito Guia have pushed for a third-party audit of the transparency server to erase doubts about the election process.
"I can assure you that personally, wala pong daya diyan o magic (there is no cheating or magic)," Guanzon said.
The Comelec, sitting as the National Board of Canvassers, is now in the process of canvassing votes for senators and party-list groups. The poll body has canvassed 85 out of 167 COCs as of 11:15 pm on Wednesday, May 15.
Comelec Spokesman James Jimenez said the poll body is targeting to proclaim the 12 new senators next week. – Rappler.com
Follow Rappler's full coverage of the 2019 Philippine elections here.
Bookmark this Rappler page for real-time election results.
In these changing times, courage and clarity become even more important.
Take discussions to the next level with Rappler PLUS — your platform for deeper insights, closer collaboration, and meaningful action.
Sign up today and access exclusive content, events, and workshops curated especially for those who crave clarity and collaboration in an intelligent, action-oriented community.
As an added bonus, we're also giving a free 1-year Booky Prime membership for the next 200 subscribers.
You can also support Rappler without a PLUS membership. Help us stay free and independent by making a donation: https://www.rappler.com/crowdfunding. Every contribution counts.