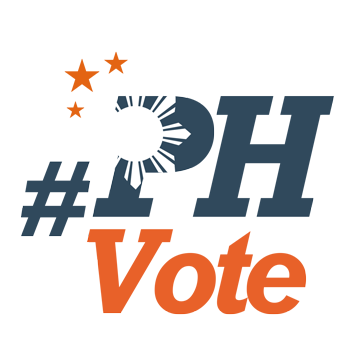 2
Comelec invites Caritas to file petition on suspending proclamation of senators

MANILA, Philippines – The Commission on Elections (Comelec) invited Caritas, the social justice arm of the Philippine Catholic Church, to file a formal petition if it wanted the poll body to consider suspending the proclamation of winning senators in the 2019 elections.
Comelec Spokesperson James Jimenez said on Thursday, May 16, that no formal petition has been filled before the Comelec's commission en banc.
"Ultimately, it's a decision of the banc and I imagine that the first step is a formal petition being filed," Jimenez told reporters in a press conference.
"Hindi naman pwedeng sasabihin ng isa nag pe-press release lang tapos sunod na lahat ng tao. Kailangan din po ng process (It cannot be that one group will make a press release and then everyone will follow. There is a process)," he added.
Caritas had made the call to suspend the proclamation of winners after allegations of fraud continued to hound the elections.
Caritas executive secretary Father Edwin Gariguez said it received reports on alleged fraud due to malfunctions in over 900 vote-counting machines, over 1,000 SD cards, and the 7-hour glitch involving the transparency server which relayed unofficial results to media groups and watchdogs.
Poll commissioners Rowena Guanzon, Luie Tito Guia, and Marlon Casquejo have pushed for a third-party audit of the transparency server and to open its data logs for inspection. Guanzon earlier said en banc would discuss this proposal.
The Comelec, sitting as the National Board of Canvassers, is now in the process of canvassing votes for senators and party-list groups. The poll body has canvassed 109 out of 167 COCs as of Thursday afternoon. – Rappler.com
We keep you informed because you matter
We tell you the stories that matter. We ask, we probe, we explain.
But as we strive to do all this and speak truth to power, we face constant threats to our independence.
Help us make a difference through free and fearless journalism. With your help, you enable us to keep providing you with our brand of compelling and investigative work.
Joining Rappler PLUS allows us to build communities of action with you. PLUS members will receive our editorial newsletters and industry reports, get to join exclusive online conversations with our award-winning journalists, and be part of our monthly events.
Make your move now. Join Rappler PLUS.