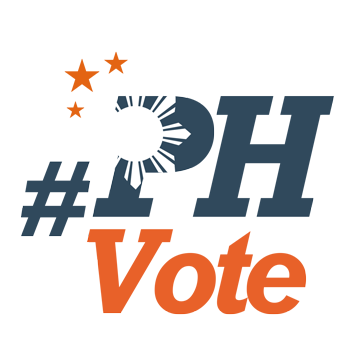 1
Fire hits vote counting machines stored in Zamboanga del Sur school

MANILA, Philippines – An explosion and fire occurred separately in San Pablo, Zamboanga del Sur on Wednesday evening, May 15, with the fire damaging a school room holding vote counting machines (VCMs).
An explosion at 11:10 pm occurred at Purok Maloloy-on, Barangay Poblacion, near the Bureau of Fire Protection station. A fire at the San Pablo Central Elementary School also occurred at around the same time.
The school fire hit the back portion of the Grade 6 room where malfunctioning or otherwise defective VCMs and election paraphernalia were stored. Personnel from the San Pablo Fire Station immediately responded and put out the fire by 11:20 pm.
Out of 8 VCMs in the holding room, one was burnt, while 7 machines were immediately secured by responding policemen.
A Bureau of Fire Protection investigation showed that the fire was deliberately set off using gasoline. The explosion, meanwhile, was caused by an M67 grenade blast, according to an investigation done by the responding Explosive Ordnance Disposal (EOD) team.
Based on 74.19% of precincts reporting in as of 6:34 pm on May 16, Danilo Taucan is leading in the race for San Pablo mayor with 5,370 votes versus Flavio Cordero's 4,429 votes. Meanwhile, Roberto Aguilar is leading the vice mayoral race with 5,236 votes against Roseller Alburo, who has 4,356 votes.
The elections were held on May 13. – Rappler.com
We keep you informed because you matter
We tell you the stories that matter. We ask, we probe, we explain.
But as we strive to do all this and speak truth to power, we face constant threats to our independence.
Help us make a difference through free and fearless journalism. With your help, you enable us to keep providing you with our brand of compelling and investigative work.
Joining Rappler PLUS allows us to build communities of action with you. PLUS members will receive our editorial newsletters and industry reports, get to join exclusive online conversations with our award-winning journalists, and be part of our monthly events.
Make your move now. Join Rappler PLUS.