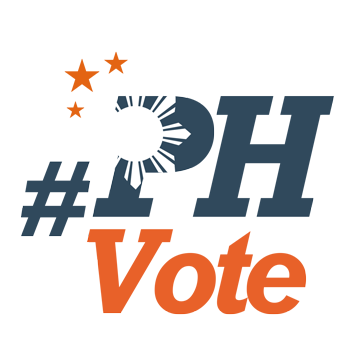 1
Laguna social enterprise upcycles campaign materials

BATANGAS CITY, Philippines – A social enterprise based in Laguna has proposed a solution to the problem of campaign-related garbage that follows every election: turn the discarded materials into usable items.
Junk Not is offering to turn campaign materials into home items and even furniture. Owner Willie Garcia said, however, that they would only accept and process the materials if the ones who brought them would also buy back the finished product.
"This kind of 'buy-back' model will make future waste producers think twice," Garcia said.
Junk Not turns campaign materials into upcycled objects such as chairs, bags, and others to be donated to different schools.
The Department of Environment and Natural Resources (DENR) in Calabarzon said this would provide an opportunity for individuals to create value around products that would otherwise end up in sanitary landfills or illegal dumpsites.
It urged candidates to lead in cleanup drives to rid their areas of campaign-related trash such as posters, tarpaulins, sample ballots, flyers and leaflets, which end up as trash in the areas where they are posted. (IN PHOTOS: Trash pile up on May 13, election day)
The agency expressed hope that such waste would not end up in bodies of water and farther to the seas. – Rappler.com