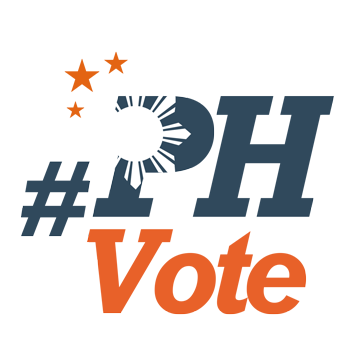 1
NPO denies subcontracting printing of voters' information sheets

MANILA, Philippines – National Printing Office (NPO) Director Francisco Vales Jr denied that his agency subcontracted the printing of voters' information sheets (VIS) for the 2019 elections.
During a hearing of the Joint Congressional Oversight Committee on the Automated Election System, Vales addressed questions earlier raised by Commission on Elections (Comelec) Commissioner Rowena Guanzon, who said the NPO supposedly subcontracted the printing to Holy Family Printing Press, which is against government rules.
Vales said the NPO entered into a joint venture agreement with Holy Family Printing Press for the use of about 13 printers, before it signed a contract with the poll body. This was to augment the number of printers needed for its operations.
"With regards to the voter information sheets, prior to the contract with the Comelec, the NPO entered into a joint venture agreement with Holy Family. Under the law, it is not subcontracting," he said.
"With regards to the allegation na may subcontracting na nangyayari (that there was subcontracting), it's not."
Senator Aquilino Pimentel III told the NPO to review the legality of its moves.
"We got your interpretation, [but] we don't necessarily agree with it. Pa-review 'nyo na lang sa lawyer 'nyo (Have your lawyer review it)," he said.
Guanzon had raised the issue on May 15, two days after the polls, saying that the Comelec had awarded the VIS printing project to the NPO to avoid a lengthy bidding process as "time was of the essence."
She said then that the NPO should have informed the Comelec if it would be unable to do the job.
She also hit the NPO for errors in the VIS which were discovered prior to the polls.
Guanzon said the Comelec en banc stopped delivery of the materials before the polls as "it would've caused chaos" and possible failure of elections in some areas if the errors were not immediately discovered.
The VIS were supposed to help prepare voters before they cast their ballots on election day. It contains important information on the location of precincts, rules, and sample ballots. – Rappler.com