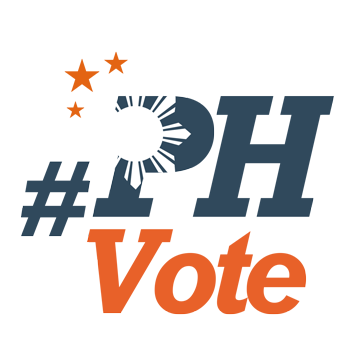 2
Comelec denies alleged poll fraud amid photo of floating ballot box in Maguindanao

MANILA, Philippines – The Commission on Elections (Comelec) denied allegations of poll fraud on Monday, June 17, even as it investigates reports of a ballot box allegedly found submerged in a flooded area behind the municipal office in the town of Datu Salibo, Maguindanao.
The poll body called for sobriety as it cautioned the public against "believing unfounded claims and malicious allegations clearly intended to taint the integrity of the recently concluded 2019 midterm polls."
The Comelec issued the statement after defeated Datu Salibo mayoral candidate Sam Zailon Esmael posted on his personal Facebook account on Friday, June 14, photos showing the submerged ballot box supposedly found by a passerby who claimed to have been fishing in the flooded area.
Esmael lost the mayoral race. The poll body said he garnered a total of 273 voters out of some 5,000 votes cast in the May 13 elections. Datu Salibo has 9,504 registered voters.
Under Comelec rules, ballot boxes are placed under the custody of the city or municipal treasurer after election day. Datu Salibo municipal treasurer Alo Mamoribid said the found ballot box was stolen from the municipal office by unidentified persons.
Despite this, Datu Salibo election officer Mary Ann Marohombsar maintained the conduct of the May 13 polls in the town was "fraud-free."
The Comelec gave assurances its Maguindanao office, along with municipal treasurer Mamoribid and election officer Marohombsar, were coordinating with the Philippine National Police to probe into the incident.
"Actions are now being taken to set the facts straight and hold to account those who are responsible," the Comelec said. – Rappler.com
In these changing times, courage and clarity become even more important.
Take discussions to the next level with Rappler PLUS — your platform for deeper insights, closer collaboration, and meaningful action.
Sign up today and access exclusive content, events, and workshops curated especially for those who crave clarity and collaboration in an intelligent, action-oriented community.
As an added bonus, we're also giving a free 1-year Booky Prime membership for the next 200 subscribers.
You can also support Rappler without a PLUS membership. Help us stay free and independent by making a donation: https://www.rappler.com/crowdfunding. Every contribution counts.