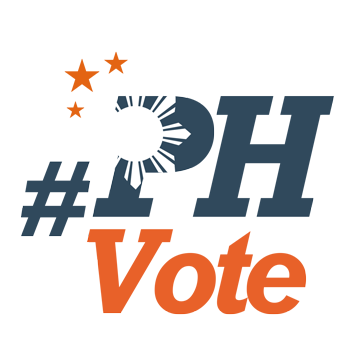 2
Osmeña's running mate also leaves Cebu City councilor's office bare

CEBU CITY, Philippines – After former Cebu City Tomas Osmeña stripped bare the mayor's office before stepping down, his running mate in the 2016 elections did the same to the councilor's office she was vacating.
Former councilor Mary Ann delos Santos ran for vice mayor, but was defeated by former mayor and now Michael Rama, who was the running mate of winning mayoral bet Edgardo Labella.
The City Legal Office said it was preparing to file cases against Osmeña and Delos Santos for "destroying public property."
Councilor Prisca Niña Mabatid is assigned to the office of Delos Santos that is located on the 3rd floor of the legislative building.
Mabatid's staff members said they were shocked when they found out that some office fixtures were gone when Mabatid took over the office on Monday, July 1.
They showed Rappler on Tuesday, July 2, that Delos Santos removed wall partitions, cut electrical wirings, and sawed the newel caps of the railings leading to the councilor's room.

The former councilor has not issued any statement as of posting.
Osmeña said he spent P2 million of his personal money when he assumed the post of mayor after defeating Rama in 2016.
The former mayor said he asked for a budget from the city council, the the legislative body did not approve his request.
The city council was formerly chaired by then-Cebu City vice mayor and now Mayor Labella. (READ: Labella vows to solve flooding, waste disposal, traffic in Cebu City)
In the last election, Osmeña got 246,399 votes against Labella's 265,436. During the campaign, Osmeña's camp had complained about police harassment against the mayor and his supporters. (READ: Osmeña, police clash anew: Why a checkpoint outside Cebu mayor's house? and Masked men monitored intimidating voters in Cebu City's upland barangays) – Marthy John Lubiano/Rappler.com
In these changing times, courage and clarity become even more important.
Take discussions to the next level with Rappler PLUS — your platform for deeper insights, closer collaboration, and meaningful action.
Sign up today and access exclusive content, events, and workshops curated especially for those who crave clarity and collaboration in an intelligent, action-oriented community.
As an added bonus, we're also giving a free 1-year Booky Prime membership for the next 200 subscribers.
You can also support Rappler without a PLUS membership. Help us stay free and independent by making a donation: https://www.rappler.com/crowdfunding. Every contribution counts.