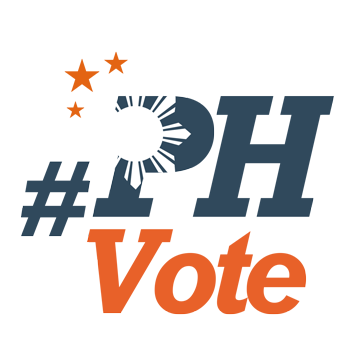 1
Grace Poe: 'I don't have machinery, money'

MANILA, Philippines – "Am I ready? Not yet."
Senator Grace Poe said there are a lot of things she's still sorting out before she decides whether or not she'll run for president in 2016.
But she said there are a lot of people helping her, indicating an inclination to take the challenge.
Lack of machinery, reliable campaign funding, and a platform detailing her programs are among the issues still weighing her down, she said. She noted how she doesn't even have advertisements yet.
"It's not easy. I don't have the machinery. I dont have the money. What I have is the dream that it is indeed a privilege to have something to do and be a part of making our country better," Poe said in a forum organized by the Rotary Club Manila on Thursday, June 11.
President Benigno Aquino III has been in talks with Poe for a possible run in 2016, prompting speculations she may be adopted by the administration as its presidential candidate instead of Liberal Party (LP) president-on-leave Interior Secretary Manuel Roxas II.
Poe has also declared she wants to continue the programs of Aquino. "We want to be able to maintain this upward trend of our country. We need to continue the fight against corruption," Poe said.
But LP has made recent statements pushing for Roxas in spite of Aquino's talks with Poe.
LP wants Poe to become Roxas' runningmate in 2016 and then support her presidential bid in 2022.

But even if the administration's Liberal Party – which adopted her in the 2013 senatorial elections – does not help her, Poe said she can find other groups to help her in terms of money and machinery.
"Yes, I think so. Kahit naman isang independent candidate. Marami sa kababayan puwede tumulong kung saka-sakali," she said. (Even if I'm an independent candidate, a lot of our countrymen may be able to help just in case.)
She said she also wants to have a platform ready if and when she annouces her 2016 plans, Poe said.
"By the time that I announce – and for what position – I would like to have a concrete program of government that people can use as basis to determine if I'm worthy or not. If I just declare, we're confining ourselves to personality politics," she added. – Rappler.com