Mayor Joy Belmonte says Quezon City can terminate its contract with Zuellig Pharma Corporation, the company behind online platform eZConsult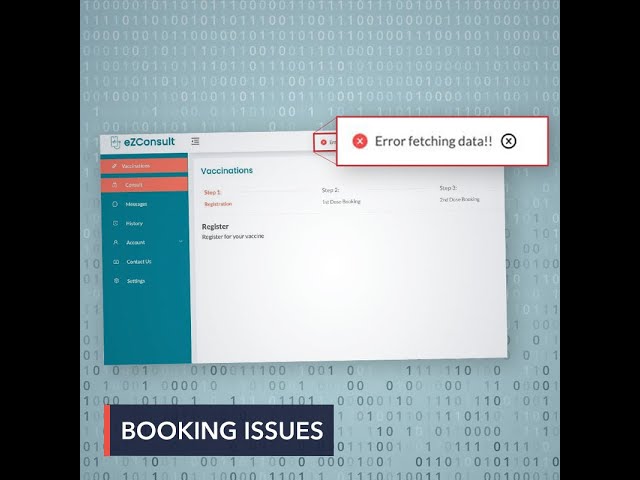 The Quezon City government said on Wednesday, June 16, that it is considering filing for damages against Zuellig Pharma Corporation, the company behind eZConsult, after repetitive technical woes marred users' experience in booking a COVID-19 vaccine slot.
eZConsult is an online platform that offers virtual health services, and has been used by local government units (LGUs) including Quezon City to help residents book vaccination slots.
The ezConsult website has constantly choked since the QC government opened thousands of slots for economic frontline workers on June 10. It also experienced heavy traffic as early as March 27.
In a statement, the LGU said city attorney Orlando Casimiro already wrote to Zuellig, demanding for liquidated damages in relation to the technical failures of eZConsult.
"Failure to strictly comply with the terms of the contract shall constrain us to take all necessary legal action as may be appropriate, including both civil and criminal cases against Zuellig and its officers, for the full protection and enforcement of the Quezon City government's rights and interests," Casimiro said in a statement.
The LGU added that Zuellig has until Friday, June 18, to upgrade its system and meet its contractual obligations.
Failure to do so would result in the termination of the contract between the two parties, Quezon City Mayor Joy Belmonte warned.
"If the improvements promised to the city are not honored as is contained in the contract, we will initiate contract termination proceedings and file appropriate charges against them as deemed appropriate by our city legal counsel to enforce and protect our rights and the interests of [oure residents]," Belmonte said.
The LGU also said residents do not need to worry about their data if the contract is terminated.
"The database is owned by Quezon City, and the local government has a copy of the Vaccine Information Management System or VIMS," city vaccination task force co-chair Joseph Juico said.
"If in case the contract will be terminated, [residents] who registered or booked a slot need not worry because the QC LGU has the data if we need to get in touch with them," he added.
Reporters have already asked the QC government about the cost and duration of the contract. This article will be updated once the LGU issues an official reply.
Quezon City is the most populous city in the Philippines, with 2.9 million inhabitants.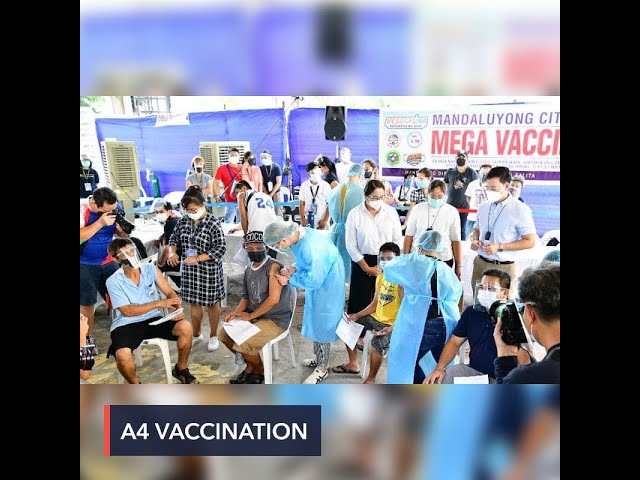 Nearly 100,000 individuals were fully vaccinated in Quezon City as of June 13, out of the over 453,000 individuals who have received at least one COVID-19 vaccine dose. — Rappler.com