Pumaren says the apparent overcrowding seen in a video sent to the media only happened when it rained during the event
The Quezon City Police District said Councilor Franz Pumaren did not violate any health safety protocols in connection with his food distribution event that attracted around 6,000 people on May 25.
In a press release by the city's public affairs and information services department (PAISD) on May 30, Batasan Police Station 6 said that Pumaren had coordinated with the police and the village office in Barangay Old Balara on the conduct of the ayuda (aid) distribution.
The report noted that health safety protocols were "strictly implemented" during the event.
"[If] there [were] violators, they were immediately accosted and informed of their violation," the QC PAISD said, citing the police report.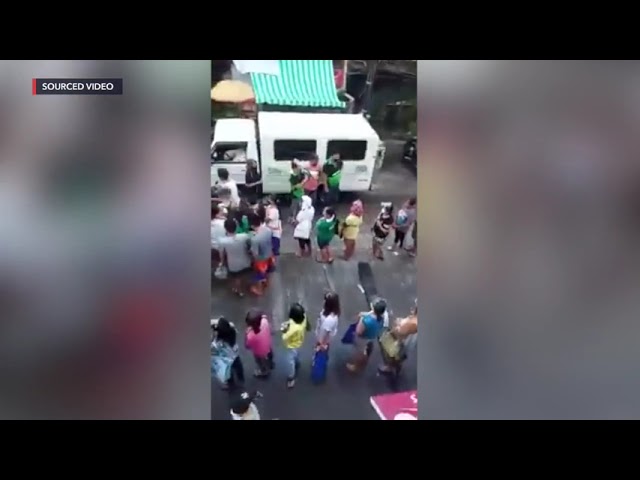 However, barangay chairman Allan Franza told Rappler on May 26 that the influx of people surprised village officials, because Pumaren's letter to his office informing him of the event was only sent on the day itself, and without complete details.
Pumaren, in a press conference that same day, said the apparent overcrowding seen in a video sent to the media only happened when it rained during the event.
He added that his office has been conducting food distribution activities since the pandemic began in 2020, and has always strictly adhered to health standards.
The controversy had prompted Mayor Joy Belmonte to issue a show-cause order against Pumaren.
COVID-19 testing began Monday among those who attended Pumaren's event.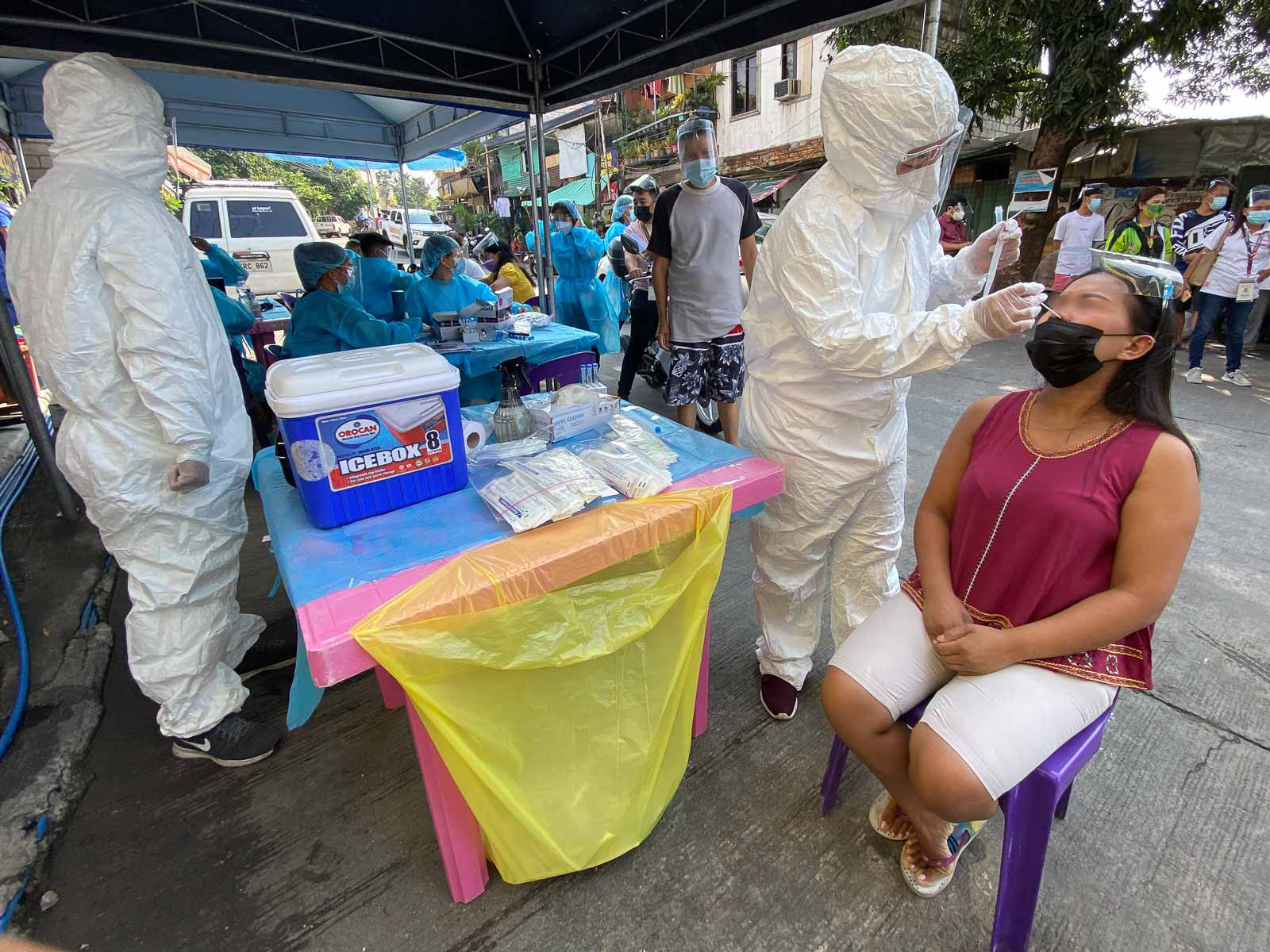 The controversy came days after an improvised pool party and drinking session in Barangay Nagkaisang Nayon also in Quezon City turned into a "super spreader" event.
From May 9 to 11, 55 people were recorded to have contracted COVID-19 from that party.
Juancho Ysores, president of the Phase 3 homeowners association at Barangay Nagkaisang Nayon, is facing a criminal complaint before the QC Prosecutor's Office, the PAISD said.
The QC Legal Department is also evaluating Barangay Nagkaisang Nayon chairman Feliciano dela Cruz's response to a show-cause order issued by Belmonte, the PAISD added.
The QCPD also said it is about to conclude its investigation into the alleged health protocol violations during the crowded community pantry of Angel Locsin in April. — Rappler.com