President Rodrigo Duterte, who once traded barbs with the late Noynoy Aquino, calls his predecessor a man who 'gave his best' for Filipinos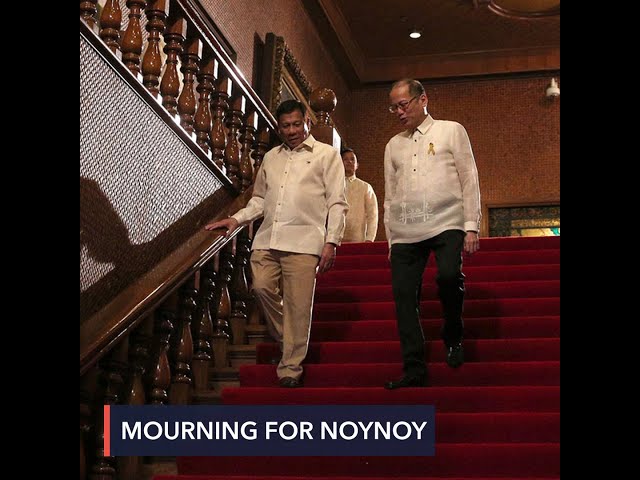 Philippine President Rodrigo Duterte described his predecessor, Benigno Aquino III, as a man who gave his best for Filipinos, as he called on the nation to unite in Aquino's honor.
"I join the entire nation in mourning the passing of former president Benigno S. Aquino III," said Duterte in a statement released on Thursday evening, June 24, by Malacañang.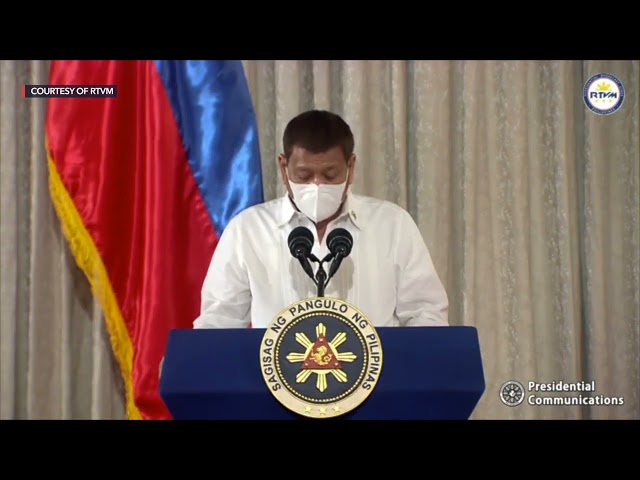 He extended his condolences to Aquino's sisters Ballsy, Pinky, Viel, and Kris.
He then called on all Filipinos to set aside disagreements in this period of mourning.
"Let us all take this opportunity to unite in prayer and set aside our differences as we pay respects to a leader who has given his best to serve the Filipino people," said Duterte.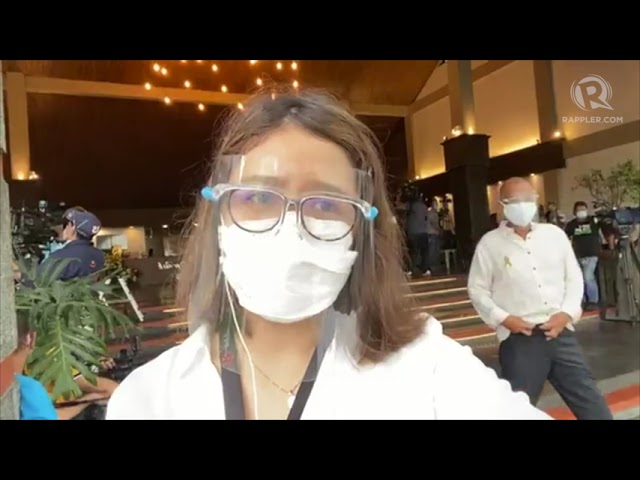 He made reference to how Aquino belonged to a family that changed the course of Philippine democracy. The late former president's father was democracy icon Senator Ninoy Aquino and his mother was the Philippines' 11th president, Corazon Aquino.
"His memory and his family's legacy of offering their lives for the cause of democracy will forever remain etched in our hearts," said Duterte.
During his speech at a law-signing ceremony in Malacañang on Thursday evening, Duterte offered a moment of silence for Aquino.
He said it was with "profound sadness" that he learned of Aquino's passing that morning. He again expressed condolences to the Aquino family.
"Be assured of the government's assistance in this period of mourning and, above all, please accept the love and prayers of a grateful nation," he said, reading from prepared remarks.
Right after, Duterte went off-script, saying Aquino's death reminded him of his own mortality.
"Sometimes, we just take for granted life but in times like this, lalo na kilalang presidente (especially because he was a president) we are always put on notice of our mortality in this world," said Duterte.
Ups and downs
Duterte and Aquino's relationship was far from smooth sailing. In 2017, Duterte cursed Aquino after the latter criticized the progress of his controversial anti-drug campaign.
"Sabi ni PNoy, parang walang nangyari. Sige, pumasok ka sa droga PNoy, 'pag hindi kita pinutulan ng ulo, buang ka. Anong walang nangyari? Gago ka," lashed out an irate Duterte.
(PNoy said it's like nothing happened. Okay, go into drugs, PNoy, see if I don't cut off your head, you fool. What do you mean nothing happened? You idiot.)
Yet earlier that year, Duterte had defended Aquino from usurpation charges filed by the Office of the Ombudsman over the Mamasapano tragedy, one of the biggest crises to hit the former president.
Aquino was surprised Duterte stood up for him.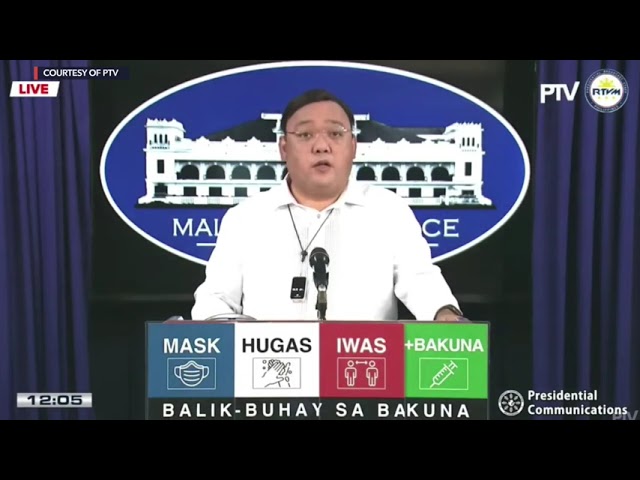 While Duterte spared no criticism of Aquino's presidential bet, Mar Roxas, in the 2016 elections, the Chief Executive had supported Aquino's own presidential bid back in 2010.
In April that year, he had even hosted Aquino and the Liberal Party in Davao City. Duterte's supporters wore the party's signature yellow.
It was a far cry from the current political divisiveness pitting "yellowtards" against "Dutertards."
Hours after Aquino's death, some hardcore pro-Duterte personalities continued to bash the former president.
It's not yet clear if Malacañang, under Duterte, will offer the holding of a state funeral for Aquino, as former president Gloria Macapagal-Arroyo had offered for his mother Cory.
Arroyo had also declared 10 days of national mourning for Cory. – Rappler.com