'Give us fair prices. If not, your days are numbered, we're going after you,' says Speaker Martin Romualdez, as the House conducts an inquiry into the onion fiasco
MANILA, Philippines – House Speaker Martin Romualdez beefed up his rhetoric against agricultural smugglers and hoarders, promising to go after unscrupulous individuals who allegedly have a hand in the skyrocketing prices of onions in the Philippines.
Speaking to reporters on Tuesday, February 7, Romualdez said the legislative is "closely working" with the executive to stop the "foolish activities" of manipulative traders.
"My message – moderate your greed, release the supply of basic commodities – garlic, onions. Moderate the supply, moderate your greed, give us fair prices. If not, your days are numbered, we're going after you," he warned.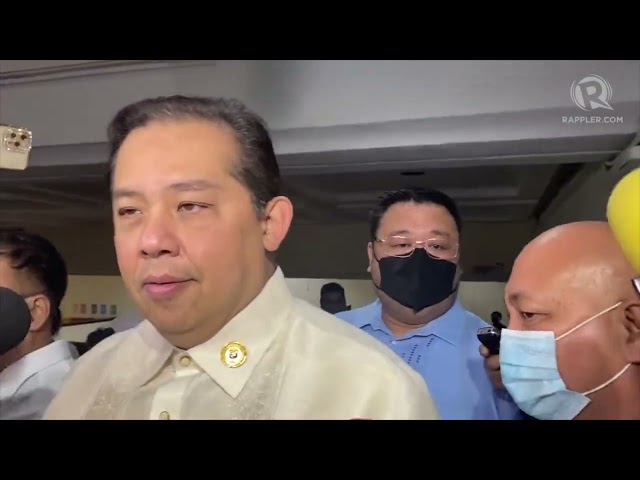 Romualdez met with officials of the Department of Agriculture (DA) and the Department of Trade and Industry on Monday, February 6, asking them to help Congress identify the individuals it should invite to hearings investigating the fiasco.
The DA is concurrently headed by President Ferdinand Marcos Jr., who is Romualdez's cousin.
So far, the House ways and means panel has met once to jump-start an inquiry into agricultural smuggling, while the agriculture committee has conducted two hearings to zero in on the state of the country's onion industry.
Onions in Philippine markets have become among the world's most expensive, around 600% more costly than the international average.
Based on the DA's price monitoring data, local red onions were sold in markets for P480 to P600 per kilo, and white onions at around P450 to 600.
This is even though data from the DA in 2022 showed only a modest shortage in supply.
House appropriations senior vice chairperson Stella Quimbo said the "mystery" is difficult to explain unless cartels are behind the soaring onion prices.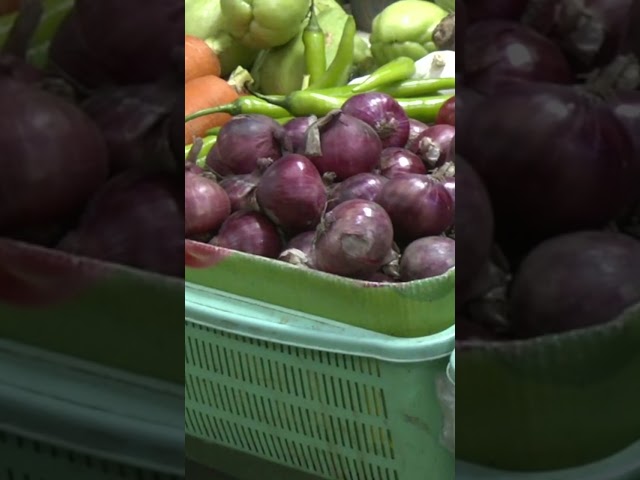 – Rappler.com