'In their eagerness to mingle during breaks or meal stops, many bikers tend to forget the necessary health and safety protocols,' says Surallah Mayor Antonio Bendita
Local governments in South Cotabato have moved to impose tighter curbs on cyclists after at least one Delta variant case was traced to a group of cycling hobbyists who made stopovers across the province.
Local officials want to bar cycling enthusiasts who travel long distances from having stopovers in some areas of South Cotabato.
Surallah town Mayor Antonio Bendita ordered local police to prevent cyclists traveling from other places from lingering in the town, taking breaks, or roaming around after tests showed that at least one of them tested positive for the Delta variant.
Bendita was prompted to give the order after a town resident was found with the Delta variant. The elderly woman was among the townsfolk who had interacted with the bikers' group during their stopover in the town.
The local governments of Banga, Tupi, and Koronadal City have resorted to similar measures.
"In their eagerness to mingle during breaks or meal stops, many bikers tend to forget the necessary health and safety protocols," Bendita said.
Cycling has become a favorite pastime among many since the start of the pandemic. In South Cotabato, they can be seen embarking on long trips in groups of 100 or more.
A hard lockdown was imposed on an entire community of about 100 families in Villanueva Subdivision, Zone 1, Barangay Libertad in Surallah on Tuesday, August 24, after the Delta variant case was detected among its residents.
Ramped-up contact tracing
South Cotabato provincial health officer Dr. Rogelio Aturdido Jr. said on Wednesday, August 25, that the province documented four cases of the highly transmissible Delta variant based on results of genome sequencing released by the Department of Health (DOH) on Monday, August 23.
Aturdido said that Delta variant cases were detected in the towns of Surallah, Banga, Tupi, and Koronadal City, or one case each. The case in Tupi was a four-year-old boy who died in a hospital in Davao City, while the three other cases did not have any history of travel.
Dr. Aturdido said the boy from Tupi initially tested negative for the virus when he was brought to a Davao hospital because of a non-COVID-19-related illness. He said health workers were instructed to identify the boy's close contacts and those who were exposed to the latter.
Koronadal City health chief Dr. Edito Vego said that they have indentified at least six direct contacts of their Delta case, a 24-year-old male who works at the regional center of Koronadal, in Barangay Carpenter Hill. 
Vego said the man had mild symptoms and was certified as recovered on August 14 after going through two weeks of quarantine. But he had to undergo isolation again following the results of the genome sequencing analysis that he had the Delta variant.
South Cotabato is under general community quarantine.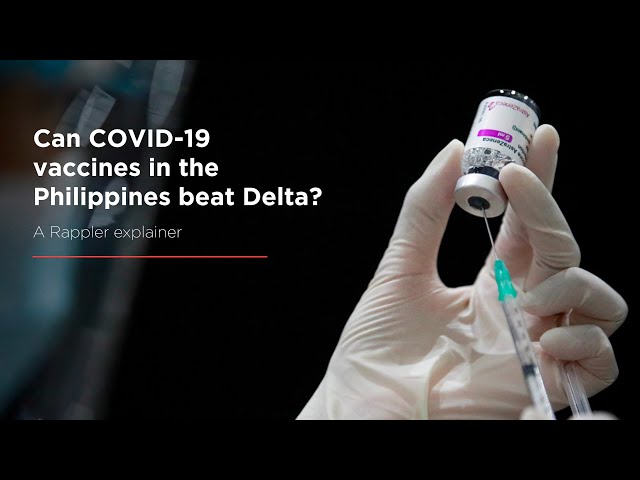 – Rappler.com
Rommel Rebollido is a Mindanao-based journalist and an awardee of the Aries Rufo Journalism Fellowship