The Department of Health says the government prepared for the possibility of power outages by requiring backup power supply and contingency plans of local governments and service providers
Officials of the country's national task force on the COVID-19 pandemic gave assurances that the rotational power outages in different parts of Luzon will not endanger COVID-19 vaccines requiring storage at specific temperatures.
Both vaccine czar Carlito Galvez Jr. and testing czar Vince Dizon maintained that all vaccines are being stored in warehouses that have backup power supply.
"No vaccines have been affected because the requirement for our local government units and storage facilities is they should always have backup power," Dizon said during a Malacañang press conference on Tuesday, June 1.
"That is the strictest requirement we imposed on our LGUs. So right now, there are no reports of vaccines being affected," he continued.
Galvez, meanwhile, said "redundancy measures" that local governments and third party providers of vaccine storage were required to implement ensure that there is a "backup to the backup."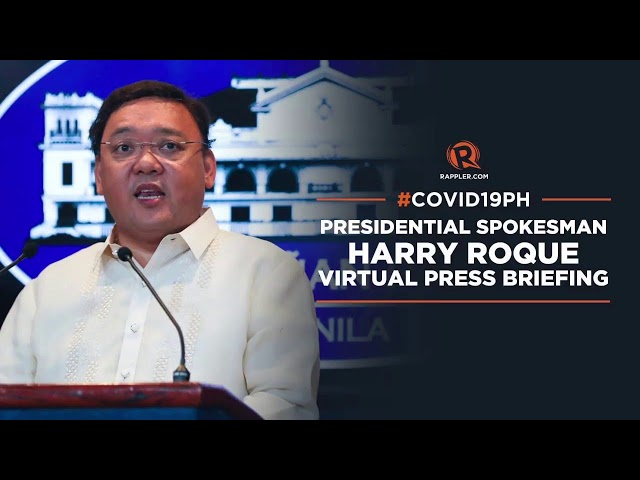 Blackouts prepared for
The Department of Health (DOH) also gave assurances that the national vaccine operation center has instructed regional and local vaccine operation centers as well as vaccination sites, to ensure contingency plans were in place.
Simulation activities to prepare for blackouts have also been conducted, while backup power sources were available, the DOH added.
"They (vaccine operation centers and vaccine sites) are mandated to closely monitor and report the temperature of their cold storage," the DOH said.
Power outages were among the scenarios that the DOH had instructed regional offices and local government to prepare for earlier in the year, as part of preparations for rolling out vaccines. Temperature conditions – which range from standard refrigerated temperatures to ultralow freezer storage – are essential for vaccines to remain effective for use.
However, there have been instances in the past proving that the system is not fool-proof against mishaps like negligence or accidents.
Only two weeks ago, over 300 vials of Sinovac vaccines were wasted in Makilala town, Cotabato, after being kept in a freezer not connected to a power supply. The vaccines were transferred to that freezer after a blackout hit the municipal health office the vials were stored in.
In April, 30 Sinovac vials were destroyed in a fire at the Misamis Oriental Provincial Health Office.
In response to the Makilala incident, the Department of Health instructed regional offices to ensure vaccine centers monitored the temperature conditions of shots every four hours, every day of the week. – Rappler.com