Motorbike-riding killers in over 5,500 murder cases are still at-large, according to police data obtained by Rappler
Thousands of killers on motorbikes remain at-large under the Duterte administration, data from the Philippine National Police (PNP) obtained by Rappler showed.
From 2016 to 2020, the PNP recorded a total of 7,065 murders committed with motorcycles, most of which, according to PNP spokesman Brigadier General Ildebrandi Usana, were riding-in-tandem killings.
Of the number, only 1,467 are solved. Some 3,349 are still under investigation, while 2,249 were labeled as "cleared."
This means killers in a total of 5,598 murder incidents are still roaming free.
5,598
Murder incidents committed with motorbikes that remain unsolved from 2016 to 2020
By "solved", the PNP means a case has been filed in court, and at least one suspect has been arrested. By cleared, the PNP has filed a case in court, but no suspects have been arrested.
Riding-in-tandem killings are characterized by two killers swooping in, the back rider shooting the victim dead, then the rider and passenger leaving the crime scene. 
Because helmets are required by law and motorcycle plates are easily faked, police have been struggling to solve these killings.
The failure to solve thousands of these brutal crimes comes as Duterte is about to end his term, despite promising to end criminality during the first 6 months of his presidency.
There is a decline, but…
Based on the PNP's data, the murders committed by motorcycle-riding culprits have declined from 2016 to 2020.
From a high of 2,452 in 2016, only 586 killings were recorded in 2020.
The high numbers for 2016 and 2017 coincided with the intense implementation of President Duterte's centerpiece anti-drug campaign.
Human rights groups attribute thousands of killings to Duterte for inspiring vigilantes to kill drug suspects, usually by using a motorbike to approach and escape. (READ: Duterte: It is my job to kill)
However, the rate by which cases are being solved remained low.
From 2016 to 2020, only 1 in every 5 murders with motorbikes were solved by the police.
The solution rate peaked in 2019 at 23%, but fell again to 19.6% in 2020.
Why does this matter?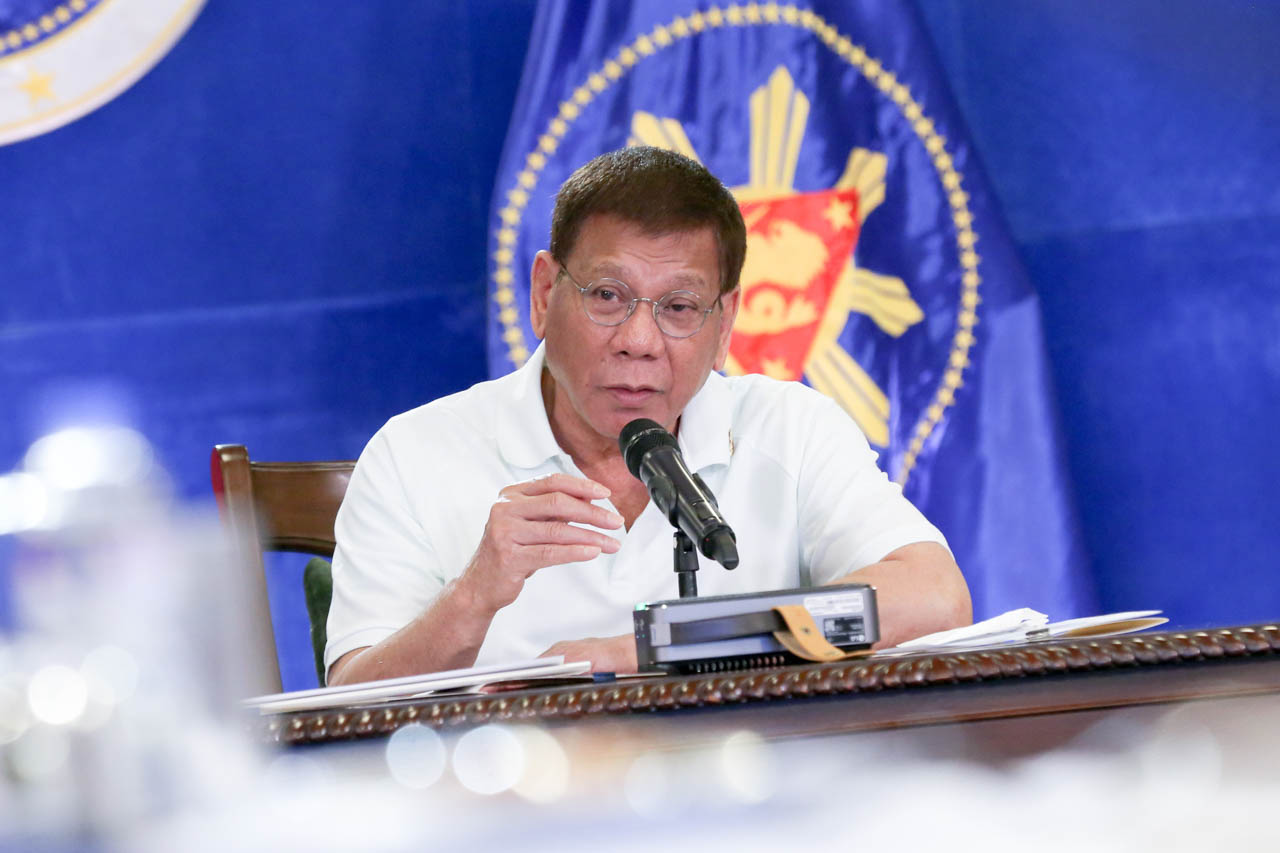 The Philippine riding-in-tandem killings problem still persists even as Duterte – who promised to end crime in 6 months – is about to his term. Motorcycle-riding killers have claimed the lives of thousands of people, including mayors, lawyers, activists, and businessmen.
The PNP gave a simple summary to the problem.
"When they have no plates, they are accosted, but for our normal police patrollers, if a motorcycle with a plate passes through, they wouldn't know if the plate is fake, because it's almost the same," PNP chief Debold Sinas said in a Senate hearing on Monday, February 15.
The government tried to solve the problem by lobbying for the Motorcycle Crime Prevention Act of 2019. Its primary solution is to enlarge and color-code motorcycle plates, but barely enough have been produced to be distributed to millions of motorcycle riders.
What is the PNP doing?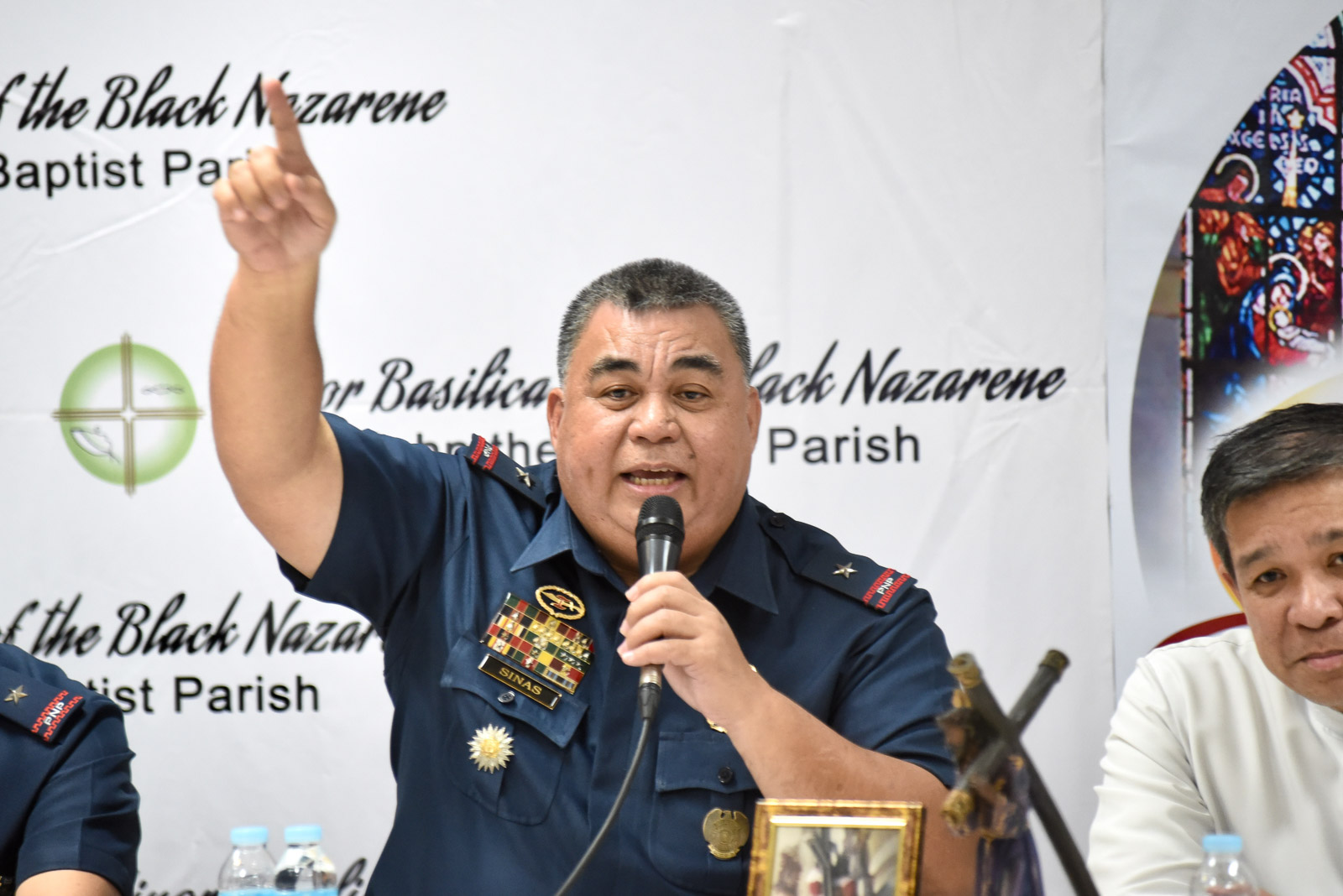 The PNP is counting on policemen on motorbikes.
During the Senate hearing on Monday, Sinas said the PNP has trained around 2,000 policemen to conduct motorcycle patrols.
He says each police station, ideally, would have a team that conducts these patrols, calling them tactical motorcycle riding unit (TRMU).
These policemen would focus on patrolling their communities, while bigger roads would be patrolled by the PNP's Highway Patrol Group (HPG).
Will this be enough? Sinas vowed to do their best.
"Kung hindi man po namin ma-prevent, at least ma-solve yung cases (If we can't prevent, we will at least solve the cases)," Sinas said. – Rappler.com