From fighters, the former combatants are now farmers tilling their own land
After years of fighting, the war between the military and members of the New People's Army in the town of San Isidro here ended when 458 former rebels and their supporters decided to put down their firearms.
A resettlement site in Sitio Limite, Barangay Daja Daku, San Isidro – christened the "Peace and Prosperity Village" – now serves as their new home.
The village – a 120-hectare area owned by the Provincial Government of Leyte – is designed to be a sustainable community. It has single detached housing units for each rebel returnee. The livelihood area includes a communal garden, house farm breeders, a poultry house, fattening and a slaughterhouse.
The Leyte government will also construct educational facilities, a health center, multi-purpose building, evacuation center, daycare center and children's playground.
According to Leyte Governor Leopoldo Dominico `Mic' Petilla, the project is part of the government's Enhanced Comprehensive Local Integration Program (E-CLIP) jointly funded by the national government and his province.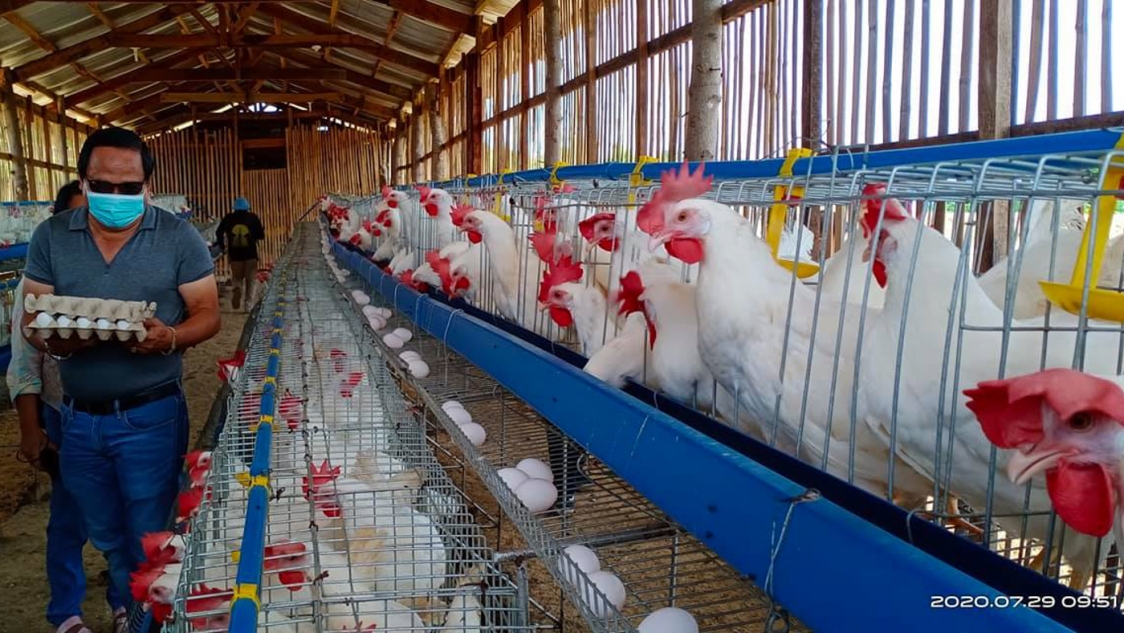 "We are strengthening our efforts in finding a long lasting solution to end this armed conflict not only here in Leyte but throughout the region. We are offering our hands of peace to our brothers and sisters who are still in the mountain,' Governor Petilla told Rappler.
From fighters to farmers
The former rebels and their supporters of San Isidro town now farm assorted crops and vegetables in their large communal gardens and they have a hundreds of chicken in their poultry house.
Anton, 39 years old, not his real name, was one of the former rebels. He grew up with 5 siblings. His parents farmed most of their food in an isolated village. He was only 16 when he join the rebels in the mountains. He and his friends according to him were promised a good and adventurous life.
"Too much poverty and injustice was what led us to join the NPA," Anton said.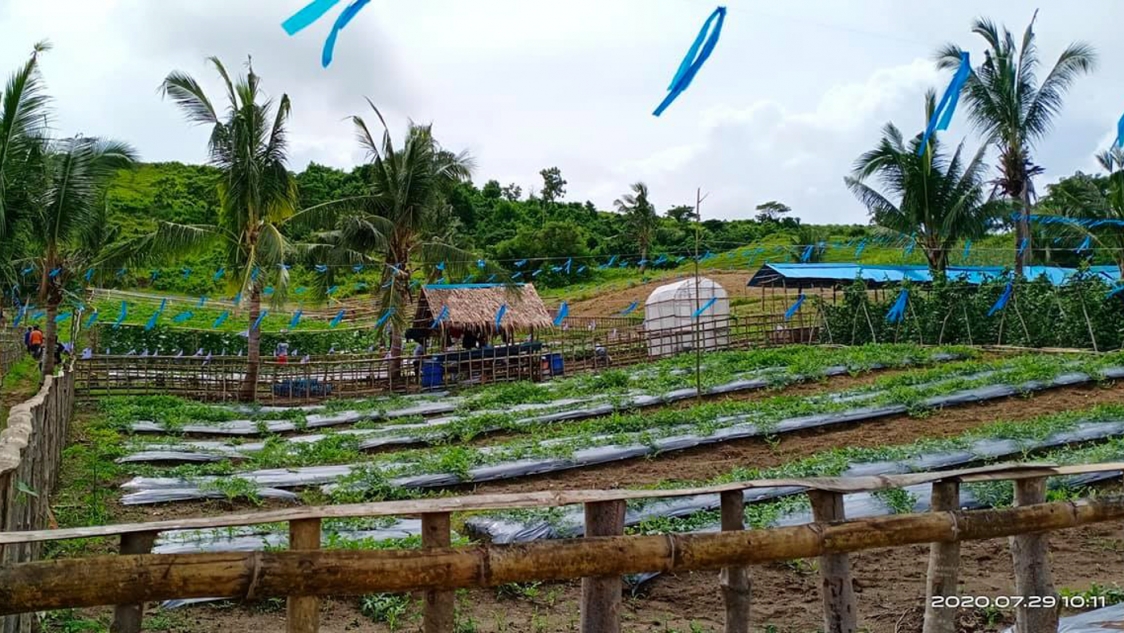 Anton spent 23 years living in the jungle, until this year when the 93rd Infantry Battalion of the Philippine Army and the local officials of Leyte convinced them, telling them the war was over. They said the government whom the insurgents had battled for years was going to give them homes and help them start farming.
Today, Anton said he starts his day at 4 in the morning to work and care for their vegetable plantation and other crops and feed his chickens.
He said his life now has already allowed him to realize his dream of starting a family.
"It was such happiness. No more hiding," he said.
While for a 41-year old Alberto Campo, it was finding his first meaningful role in a peaceful society. He now makes a living as a farmer and as the president of Sitio Limite Farmers Organization.
He said he is now busy and involved in community works and supports his family through farming.
According to Alberto he is doing everything possible to ensure his child receives a good education. For him, education is the key to lasting peace.
Meanwhile, Brigadier General Zosimo Oliveros, brigade commander of the 802nd Brigade Philippine Army, said that the people in Barangay Daja Daku in San Isidro have always longed for peace.
"They really have a vision. People here believe that it is possible. And they deserve every assistance we can offer," Oliveros told Rappler.
And for the other rebels, Oliveros urged them to go back to the fold of the law and avail all the programs of the government. – Rappler.com