Senator Richard Gordon says 'throwing personal attacks is the refuge of the scoundrel.' But the senator adds he wasn't calling President Duterte a scoundrel.
Senate blue ribbon committee chairman Richard Gordon is unbothered by President Rodrigo Duterte's comments about his weight. In a briefing with reporters on Tuesday, August 31, Gordon said he has forgiven the President for throwing personal insults at him.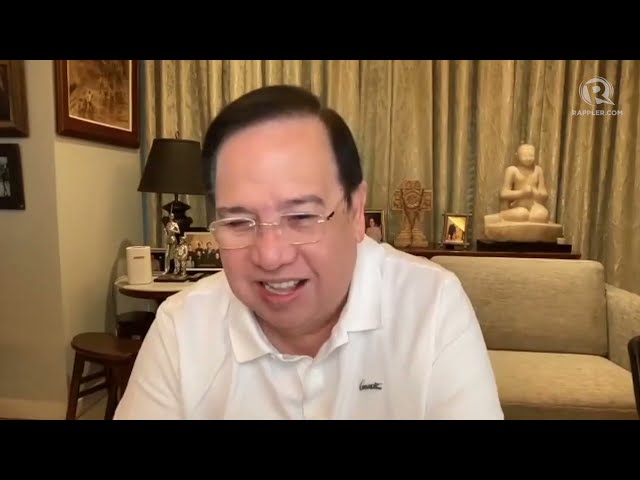 The senator reminded Duterte that as President, he was sworn to protect and observe the Constitution. Gordon also hinted an investigation on the Chief Executive himself – as well as one of their own, Senator Bong Go – over questionable contracts in the government's pandemic spending.
Gordon's response came after Duterte slammed him for grilling former budget undersecretary Lloyd Christopher Lao, and urged voters to ignore the lawmaker if he runs in 2022.
In a recorded speech, the President also told Filipinos not to believe in congressional "investigations" because lawmakers were just holding their recent hearings for publicity. – Rappler.com