LIVE
The hearing aims to discuss whether now is the right time to push for charter change, and what process should be undertaken in the event the proposal gains traction
MANILA, Philippines – The House constitutional amendments panel on Monday, February 6, conducted its second public consultation on proposals to amend or revise the 1987 Constitution.
The discussion aims to discuss whether now is the right time to push for charter change, and what process should be undertaken in the event the proposal gains traction.
Watch the livestream here: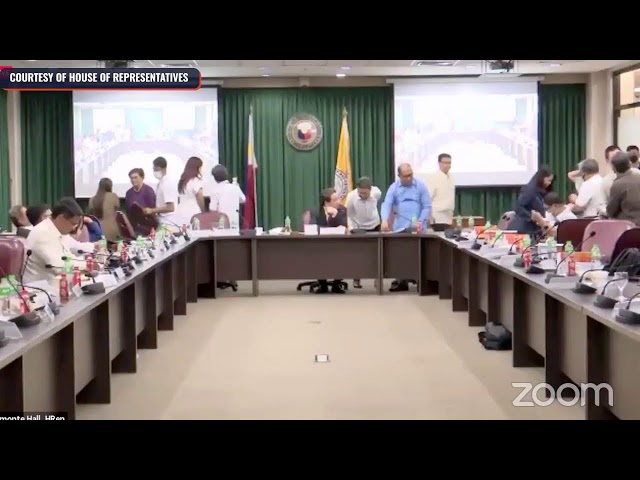 As of writing, a total of 12 bills and resolutions have been referred to the constitutional amendments committee for consideration.
House constitutional amendments panel chairman Rufus Rodriguez has said Speaker Martin Romualdez, the President's cousin, is hands off on the current charter change discussions.
– Rappler.com