Ernanie Jimenez is the second quarantine violator to have died under the two-week implementation of ECQ in NCR Plus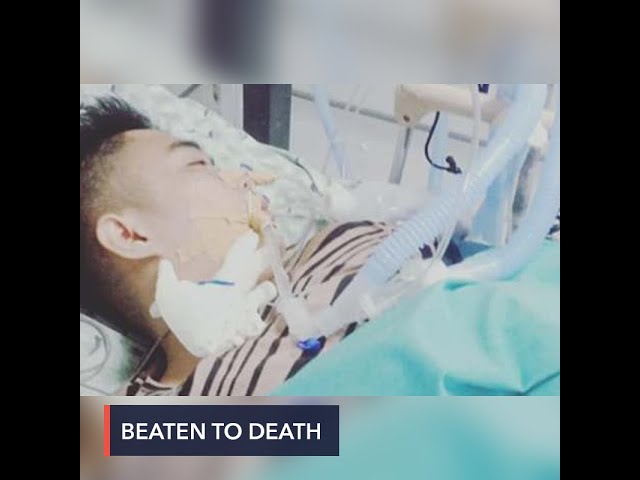 Homicide complaints will be filed against two barangay tanods (village guards) after beating a man to death for violating curfew protocols in Calamba, Laguna. 
Arjay Bahan Abierta and Joel Oriel Ortiz, village guards from Barangay Turbina, will face homicide complaints, Philippine National Police (PNP) Calabarzon spokesperson Police Lieutenant Colonel Chitadel Gaoiran confirmed to Rappler.
Gaoiran earlier said the complaints will be filed either on April 13 or 14. 
On April 10, 26-year-old Ernanie Jimenez was reportedly killed by the village guards in Barangay Turbina. PNP Calamba said Jimenez was repeatedly beaten.
Lieutenant Colonel Gaoiran also added that they are now just waiting for the family before formally filing the complaints. Gaoiran also said the witnesses supported the claim of the Jimenez family that the victim was indeed beaten to death.
Gaoiran further added that the village guards were currently at large. But PNP Calamba chief Lieutenant Colonel Jonathan Villamor said the accused were not at large and were still serving in the barangay hall.
"Hindi naman sila at large…Nagdu-duty pa ata sila (They're not at large. They are still on duty)," Villamor said in a phone interview with Rappler.
Another ECQ casualty
Jimenez was apprehended by the village guards outside his home around 11 pm on April 7. According to his family, Jimenez must have forgotten about the curfew because he was drinking with his brother.
After being nabbed, Jimenez was brought to the barangay hall. He asked permission to go to pee after a few minutes, but the village guards did not allow him. Jimenez started running but was overtaken by the village guards who are said to have started beating him up.
Jimenez is the second quarantine violator who died under the two-week implementation of the enhanced community quarantine in the National Capital Region and nearby provinces.
On April 3, 28-year-old Darren Peñaredondo, died in General Trias, Cavite, after being forced to do 300 rounds of squats as a curfew punishment.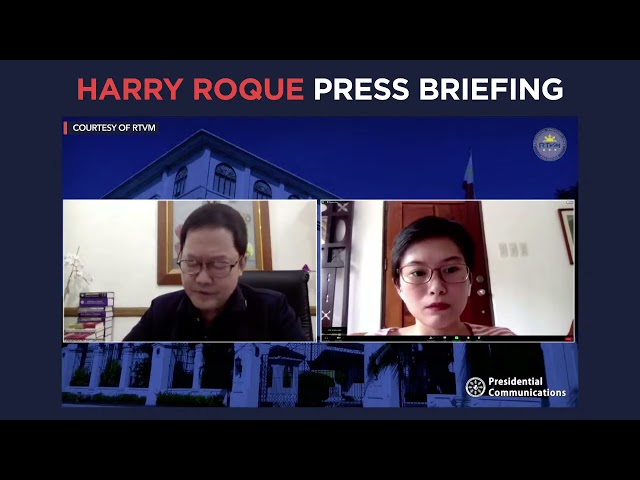 Following his death, the Department of the Interior and Local Government said it was up to local government units (LGUs) to impose their own sanctions for quarantine violations.
DILG spokesperson Undersecretary Jonathan Malaya said the LGUs are allowed to change their respective penalties. For example, Malaya said, LGUs can order the rendering of community service as a disciplinary action.
On April 5, Justice Secretary Menardo Guevarra said he recommended that those caught violating quarantine be subjected to community service only and not arrest or detention. – Rappler.com